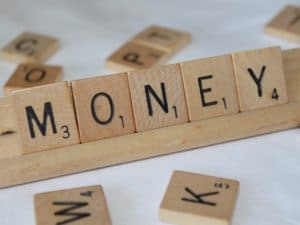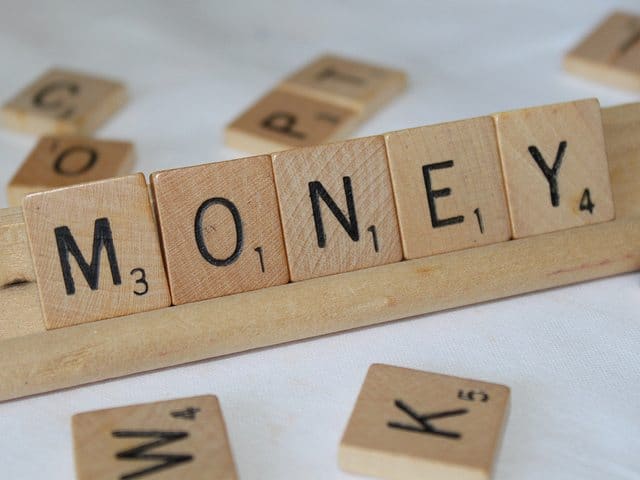 LendKey, a fintech company which provides institutional investors, banks, credit unions, affiliates, and borrowers with "access, efficiency, and speed" within the lending ecosystem, today released an inaugural industry-specific report entitled Positive Signal for Private Student Loans. In April the New York and Cincinnati based platform surpassed the billion-dollar mark in capital deployment on behalf of client-lenders.
The new report showcases the company's growth since launch in 2009. and results from the company's flagship Lending-as-a-Service offering to financial institutions of all sizes, and is the first in a series that aims to share summarized risk and other unique insights within data from LendKey's 275 bank and credit union client-lenders nationwide.
"What we're seeing is a few steady indicators that private student loans are still an important asset class for lenders to diversify and grow their businesses. This report alights a corner of the lending universe, that shows delinquencies and defaults are experiencing less volatility, and that the loans themselves perform better with underwriting and cosigning requirements—validating industry numbers overall," said Salil Mehta, SVP of Credit Risk & Analytics at LendKey, who was appointed earlier this year.
Highlights of the report include:
Originations and portfolio balance
Performance of the LendKey client-lender portfolio over time
Cosigner statistics and geographical spread such as 90% of loans are originated with a cosigner and most are from northern states
Over the last seven years, defaults and charge-off rates have significantly declined
Statistics and growth in serial borrowing
"As Lending-as-a-Service pioneers, our business model is one of service and innovation for our clients and borrowers. Our growth in revenue in the last seven years is directly indicative of our client-lenders' growth and their continued success with private student lending," clarified LendKey Founder and CEO Vince Passione. "At no time has our industry been more under a microscope—new regulations, sweeping change among peers, and the new expectations of borrowers, have created a challenging environment for traditional lenders, and we're delighted that we can help them deliver new options to meet their customers' needs."
The company will release another report in Q4 of this year.