Finova Financial, a cloud and mobile-based consumer auto title lending platform, announced this week the launch of its car equity line of credit. According to the platform, this new line of credit is considered an alternative to the emergency cash lending marketplace, offering instant online pre-qualification, payment-against-principal with every payment, and reporting to major credit bureaus to create a path back to better credit scores.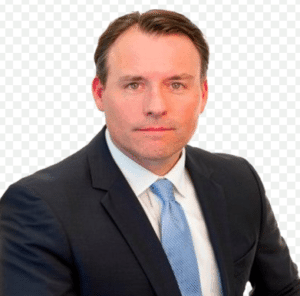 CEO of Finova Finacial, Gregory Keough, stated:
"Our goal is to reinvent the emergency cash lending industry by helping people get out of debt cycles created by the high cost of traditional title loans."
Tennessee, which Finova states is one of the highest cost structures for emergency lending, is the second state to launch as part of the company's national expansion plans. The company went on to add the equity line of credit is saving consumers up to 50% off the cost of traditional auto title loans in the state.
The platform aims to tap into the more than 28% of Americans who are non- or under-banked, by offering secure, seamless and fair lending. According to the platform, in the U.S. alone, 70 million underserved consumers pay $138 billion annually in fees and interest on alternative financial products, highly prohibitive for individuals and families experiencing short-term financial needs.