XY Planning Network, an organization of fee-only financial advisors, announced this week the launch of its new fintech solution, AdvicePay, a payment processing solution that allows for compliant billing of recurring retainers.The platform will also allow XYPN members to charge monthly retainer fees to clients through bank accounts ACH or credit cards.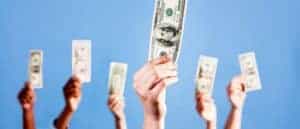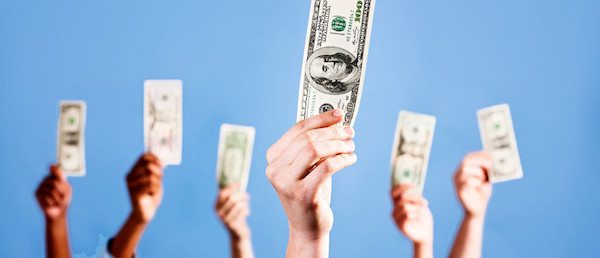 Sharing details about the AdvicePay, Alan Moore, co-founder of the XY Planning Network, stated:
"The XY Planning Network champions the monthly retainer model as a way to expand the accessibility of financial advice to Gen X and Gen Y clients, but finding payment processing platforms that can handle the unique custody and other compliance rules for RIAs has been challenging. Ultimately, we decided that the best solution for our members was simply to become a FinTech developer and build the tool ourselves."
The company also revealed that AdvicePay's payment approach will ensure that financial advisors avoid custody of client assets. The solution will also ensure that all client payment information is secure, with advisors have access to the key features necessary to actually execute their retainer billing process. Michael Kitces, co-founder of the XY Planning Network, added:
"With the Department of Labor's fiduciary rule looming, we are seeing rapid growth and adoption of XY Planning Network's innovative approach to financial planning. With growth to more than 300 members in just over 2 years, we see AdvicePay as the first of several future FinTech initiatives that XY Planning Network can pioneer to expand the reach of financial planning to future generations of clients and advisors."
The XY Planning Network currently has over 300 members. Its financial advisors specialize in working with Gen X and Gen Y clients. The platform offers comprehensive resources to help financial planners run more successful businesses.