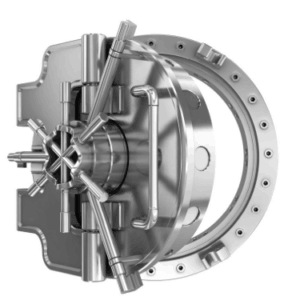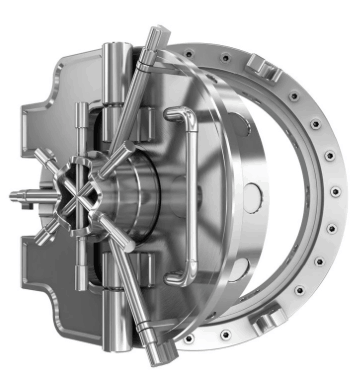 Canadian fintech company Lendified Holdings Inc. and its subsidiary and direct lender, Lendified Inc. announced today that their subsidiary Vault Circle Inc. has received an exempt market dealer license from the Ontario Securities Commission (OSC) for its investment business.
This marks the achievement of a significant milestone not only for Lendified which was founded just last year, but also for Canada's emerging online lending space, which has proliferated in recent years following in the footsteps of the U.S. and the United Kingdom.
"The OSC approval represents a historic leap forward for Canada's fintech sector," indicated Vault Circle Managing Director and Chief Compliance Officer Marcel Schroder. "Once launched, our platform will provide accredited investors with access to an exciting alternative investment option not available in Canada today."
Lendified and Vault Circle worked in close collaboration with Ontario Securities Commission staff in a joint effort to break new ground in tailoring regulatory requirements to their online lending business while building in investor protection measures. While the OSC approval is for Ontario only, Lendified intends to expand to other markets. Lendified's executives cite their track record and experience within the banking sector as key success factors in working to become the only online lender amongst their active peers to have obtained this regulatory approval.
"As well as offering a new opportunity to investors, this approval strategically provides Lendified with another source of funding to meet the growing demand for online small business loans in Canada, and marks another chapter in our continued growth story," shared Lendified Founder and CEO Troy Wright.
This news comes shortly after Lendified recently announced that it had secured $24 Million in funding and credit facility for its online small business lending activities. Lendified also recently announced an increase of its lending capabilities from $35,000 per loan to a maximum of $150,000 per loan now available to small business owners.

Sponsored Links by DQ Promote