On Tuesday, fintech lender iwoca announced it secured £21 million during a Series C equity financing round, which was led by Prime Ventures. This new round notably brings iwoca's total equity funding to £38 million. iwoca stated it has also raised £25 million secured debt facility through a syndicate led by Shawbrook Bank, which increased its debt facilities to 40 million.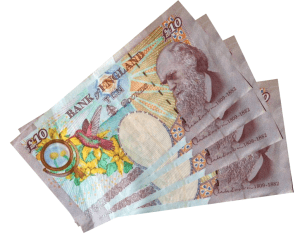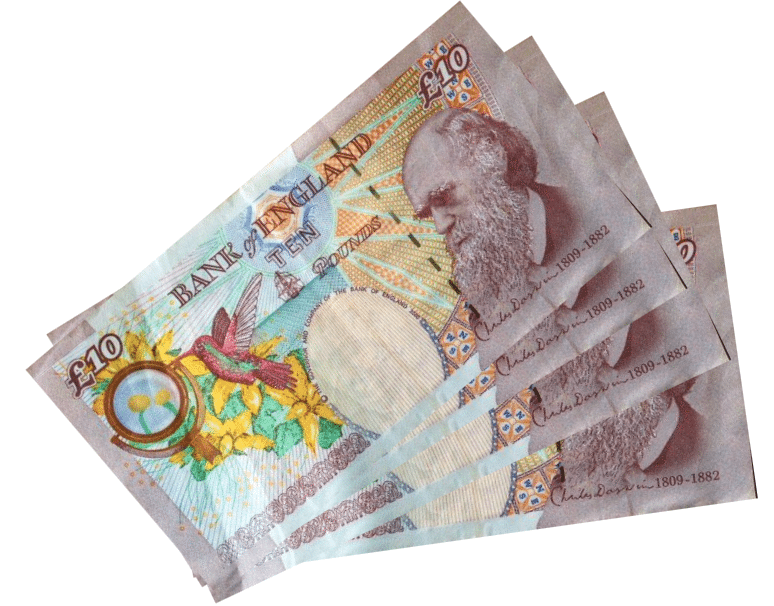 The company revealed the investment would be used to further develop its proprietary technology and data platform, along with scale its UK and continental European operations and launch new partnerships. Co-founder and CEO of iwoca, Christoph Rieche, explained:
"It's been an incredible journey over the last five years but we are still at the very beginning. We've already been able to support 7,000 small businesses but we aim to finance at least a million customers over next decade. This investment gives us the firepower we need to achieve our mission."
He then added:
"We are very excited to welcome Prime Ventures to our world-class investor group and embark on our next phase of growth. Given that iwoca is both a technology company and a finance provider, we are very fortunate to have an investor base with experience that covers both areas."
iwoca reported that its active markets cover over 50% of EU GDP and are home to 20 million businesses with less than ten employees.