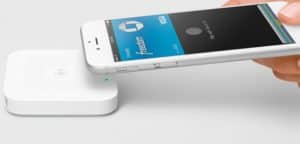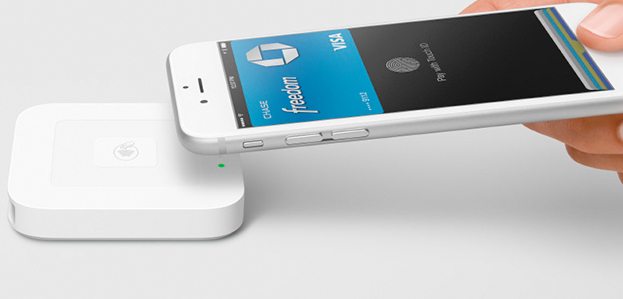 Sberbank is Russia's largest bank with over 135 million customers. Sberbank holds almost one-third of aggregate Russian banking sector assets, it is the key lender to the national economy and the biggest deposit taker in Russia. The Central Bank of the Russian Federation is the founder and principal shareholder of Sberbank. So when Apple says it has partnered with Sberbank to offer Apple Pay its kind of a big deal.
"Apple Pay is driving the popularization of contactless payments in Russia and globally. Many of Sberbank clients actively use new technologies, and an increasing number of them will prefer cash-free and contactless payment using their smartphones," stated Alexander Torbakhov, Deputy Chairman of the Executive Board of Sberbank.
Sberbank clients, holders of Mastercard cards, can now use Apple Pay. Alexey Malinovskiy, Head of Mastercard Russia, Kazakhstan, Belarus, and Armenia, stated;
"Mastercard is a technology leader and we are committed to bringing innovations to the Russian market and by doing so, we get Russia to the digital future. With the launch of Apple Pay cardholders have a safe, easy and private way to pay for everyday purchases with their favorite devices – when, where and how they want."
Sberbank has been pushing further into Fintech of late.  Sberbank's SBT Venture Fund I, has also invested in Uber by joining in the Series G funding round.