Bitbond, a Berlin-based startup that connects small business owners who need a loan with investors and uses the Bitcoin blockchain for payment processing, announced on Tuesday it received its BaFin license.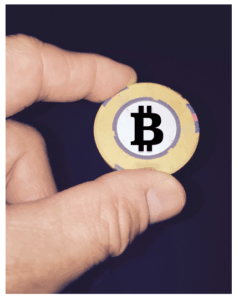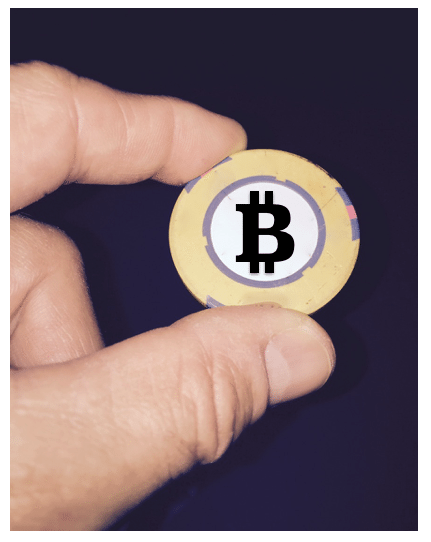 Sharing details about the new license Radoslav Albrecht, founder and CEO of Bitbond, stated:
"With our own BaFin licence that allows us to conduct asset brokerage Bitbond is active independently of banks. This provides us with a significant efficiency advantage. Other Fintech startups normally rent a licence and by that are bound regionally. Our own licence helps us to fulfill our mission which is to make financing and investing globally accessible. We are proud to be one of the first regulated financial services providers in the entire blockchain space. This creates legal security with investors on our platform and shows, that Germany is a good location for innovative and globally active financial services providers."
Bitbond explained that investors may finance small business loans through its website and get access to attractive interest rates. The startup currently has users from over 120 countries and originated over 1,400 loans. Most borrowers are notably online sellers who run a shop on websites such as eBay and Amazon. Bitbond does conduct a credit check based on the revenue data of the merchants and borrowers use the funds for inventory and working capital financing.