This week, Finland-based Aurora Exchange announced it formed a partnership with Maiden Life and MangoPay to launch a peer-to-peer lending platform. The company reportedly chose MangoPay as its custodian and payment technology provider, while it will offer Maiden Life's protection insurance to users for no extra cost to cover all loans against borrower's death, permanent or temporary disability with lenders as beneficiaries.
Sharing more details about the partnership, Jarno Piironen, CEO of Aurora Exchange, stated:
"Aurora Exchange cuts all unnecessary costs out of consumer lending by bringing borrowers and lenders to one exchange, where both new and aftermarket loans trade for maximum liquidity. With Maiden Life, we can combine the benefits of FinTech and InsurTech in one reliable customer journey."
Keith Medgett, managing director of Maiden Life, revealed:
"This partnership combines our global reach and innovative insurance solutions with Aurora Exchange's state-of-the art lending platform. We are excited to be moving the financial system towards more transparency and efficiency."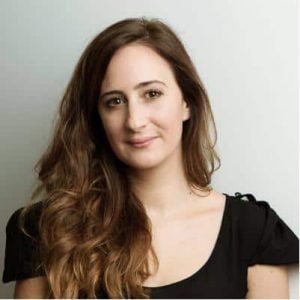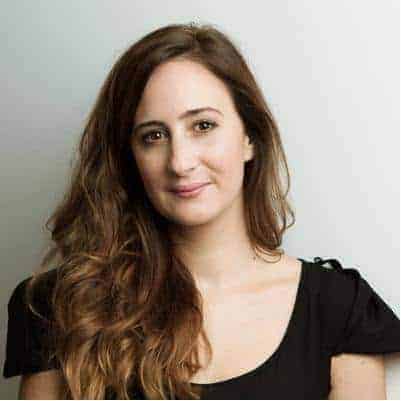 Piironen went on to discuss Aurora's partnership with MangoPay and noted that its solution allows him and his team to serve users in new geographies. He went on to add that customers will be given a peace of mind by knowing their funds are held with a regulated entity backed by French banking group, Credit Mutuel Arkéa. Celine Lazorthes, CEO of MangoPay, added:
"Since 2013 we have supported some of the most innovative companies in the FinTech space. We are very excited to support a P2P consumer lending platform as agile as Aurora Exchange."
Aurora Exchange is notably backed by a group of Finnish investors and the Finland's technology investment fund TEKES.