Hong Kong-based Monexo seeks to grow its Indian P2P lending arm, planing to raise about $10 million by December 2016 to scale up its business in India and South East Asian countries, reported The Economic Times.
"We are looking to raise about $10 million by December and talks are in advance stage with PE investors. We have sales office in Chennai and looking at opening 10 offices in major cities across the country," Monexo Founder and CEO Mukesh Bubna (and longtime Citibank executive) told PTI. "Also, we are looking at venturing into overseas market…we are eyeing major share in the peer-to-peer lending business having potential of growing to Rs 10,000 crore in the next five years."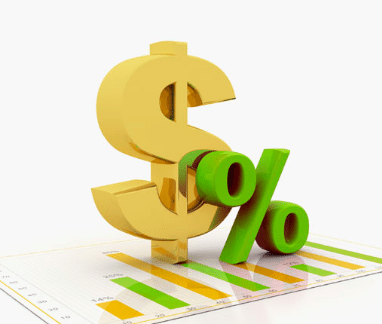 The company is reportedly targeting Rs 300 crore business in the first year of operations and is also looking at entering into Singapore, Philippines and Indonesia. Within the Hong Kong market, Monexo offers 2 products for borrowing, Rental Discounting and Salary Loans. Bubba notes that Monexo's team of professionals is poised to bring to India innovative financial products that help investors not only earn better returns and but also enable borrowers to bring down their credit costs.
To date Monexo, which launched operations last month in India, has a few hundred lenders registered on its platform where borrowers can find loans at interest rates in the 13%-30% range, according to The Economic Times. Click here to read a recent interview with Bubna regarding his views of P2P lending in China.