CommonBond's 3rd Securitization
CommonBond has closed securitization of $168 million in refinanced student loans. The online lending platform reported a rating of 'A1' from Moody's and 'AA (low)' from DBRS. The securitization was backed by $178 million in collateral. Goldman Sachs served as joint-lead managers and bookrunners on the transaction. Barclays also served as structuring agent, and Deutsche Bank served as co-manager on the deal.
Morgan Edwards, CFO of CommonBond, said his company held a "sterling reputation" due to their "meticulous" underwriting process.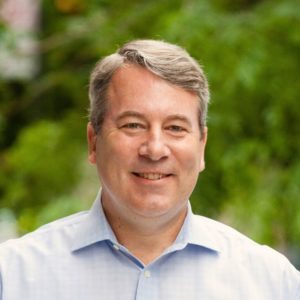 "As with our previous deals, this securitization was oversubscribed among name-brand investors, and the A1/AA (low) ratings from Moody's and DBRS are a further testament to the quality of CommonBond's portfolio," said Edwards. "We continue to be excited to see new investors participate with each transaction we bring to the market and expect to see the diversity of investors increase with subsequent deals."
This is CommonBond's third securitization and second transaction this year. The first securitization in June of 2015 was labeled the first issuer in the marketplace lending sector to receive an investment grade rating from Moody's. In April of this year, CommonBond securitized $150 million in loans.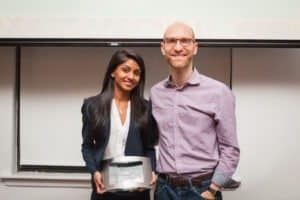 In July 2016, CommonBond announced more than $300 million in new funding across equity and lending capital, including an equity round led by Neuberger Berman Private Equity. This brought CommonBond's total funding to date across equity and lending capital to more than $1 billion.
CommonBond is an online lender that uses data and technology to lower the cost of student loans. CommonBond states that members save over $14,500, on average, when they refinance.