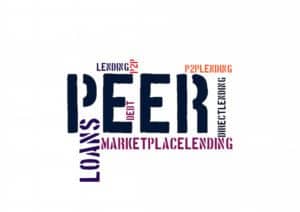 US online lenders have quickly seized opportunities to meet demand for more targeted, easy-to-access digital financial services; however, inherent weakness in the online lender business model will likely limit it to a small segment of the market, Moody's Investors Service says in a report only available to Moody's subscribers,  "Fintech – US Online Lenders: Competitive Advantages in Underserved Niche Market Rest on Unsteady Foundation."
The report says online lenders are most active in unsecured consumer loans, student loans and small business loans in the US. Despite the marked increase in aggregate loan origination volumes to more than $20 billion in 2015 compared to less than $1 billion in 2011, the estimated market share in 2015 was very small.
"There is a range of online business lending models, each serving a different niche," analyzed Moody's SVP Warren Kornfeld. "Online lenders have yet to achieve adequate profitability, and rapid growth exacerbates the volatility of their performance."
The report notes that online lenders leverage technology and user-friendly internet platforms to provide borrowers with simple application processes and short approval times and in some cases lower borrowing rates, but Moody's believes the model for the online lending business' competitive advantages is positioned on an unsteady foundation of confidence-sensitive funding, low recurring revenue and high marketing budgets.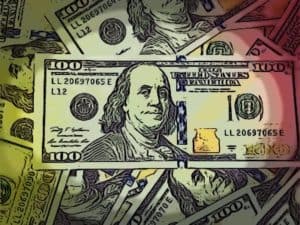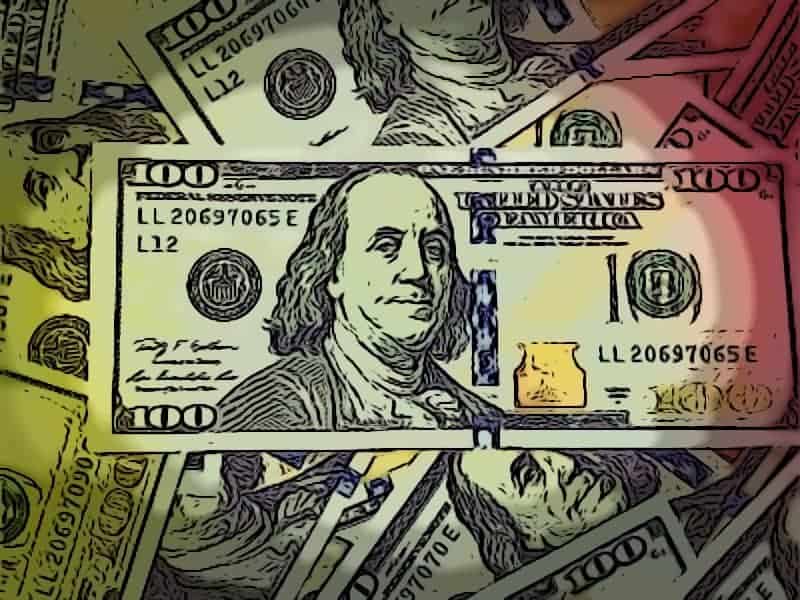 Moody's report also notes that online lenders face the same funding constraints as traditional lenders during times of uncertainty when confidence-sensitive funding is less available. Funding disruptions can occur because of actual or perceived threats to an online lender's performance, ranging from declines in asset performance and governance weaknesses, to systemic issues such as weak macroeconomic or funding environments, regulatory uncertainty or competitive industry threats. Many of the online lenders have a high proportion of non-recurring, gain-on-sale or fee income generated from selling newly originated loans. Banks and traditional finance companies have high levels of recurring revenues, especially net interest income generated from their loan portfolios. To build their brands and to drive growth, Moody's reported that some online lenders have spent as much as 55% of revenue on sales and marketing. While the companies believe they are investing for the future, the payoff from their high sales and marketing expenses is uncertain, according to the report.

Earlier this year Moody's published a report that was critical of the marketplace lending sector.

Sponsored Links by DQ Promote