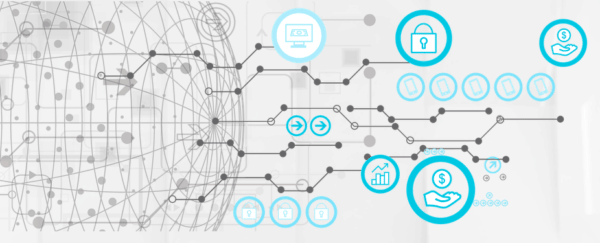 The European Fintech Alliance, established in Berlin early this summer, seeks to represent the interests of startups in the political arena and to build bridges between policymakers and regulators at European level.  The platform touts a non-national, but EU-wide approach, for FinTechs only. Initiated by political consultancies Hendricks & Schwartz and Erste Lesung, to date the Alliance counts ten members from across the fintech spectrum, including Wirecard, Ingenico, SlimPay, investify, SatoshiPay, OptioPay, Tradico, crossinx, Ebury and Fintech Group.
"It is important to foster mutual understanding between decision-makers and the fintech sector by establishing a sustained dialogue and a regular exchange of information," Co-founder and Hendricks & Schwartz Managing Director Dr. Marc Tenbücken commented while speaking at the kick-off event in Frankfurt.
Alliance members are now working on a first draft for EFA's statutes and plan to organise a policy day event in Brussels before the end of the year, added Tenbücken. In addition, financial affairs MEP Markus Ferber welcomed the establishment of "a dialogue and cooperation in important regulatory questions in Europe."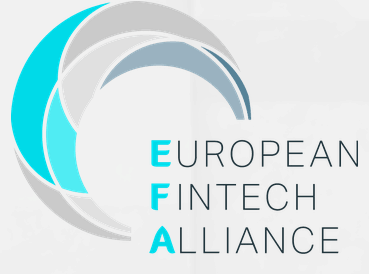 During the event's Members' Assembly, which preceded the public part of the event, members of the alliance discussed a first draft for EFA's statutes and decided on actions to follow. The European FinTech industry hopes to modernize the financial system by introducing innovative digital technologies that will have a lasting impact on our social and economical systems. These changes will not be self-induced and there might be scepticism among regulators and relevant stakeholders.
"If you are successful, you might end up like us. We were a FinTech too: We electrified trade in the 80ies," predicted Niels Tomm, Deutsche Börse's Head of Governmental Affairs and Political Communication.
The EFA is open to all companies active in the FinTech and primarily aims at supplying early and first-hand information about relevant political and regulatory developments which have an impact on the industry. The EFA also provides strategic advice to companies facing regulatory intervention by policy-makers in Brussels and the EU Member States and assists its members in formulating common policy positions and in actively communicating their views to key decision-makers so as to create a more favorable regulatory environment.

Sponsored Links by DQ Promote