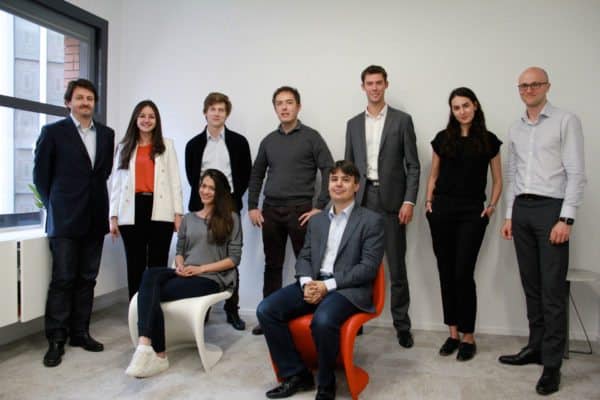 ---
La Banque Postale, one of the top 10 French banks, announced that it was taking a 10% equity stake in WeShareBonds, a new French alternative SME financing platform, at an undisclosed valuation. The deal validates WeShareBonds and the French crowdlending sector.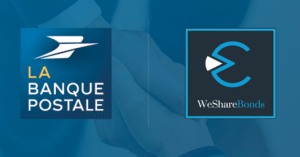 La Banque Postale is quite a unique bank in France. A fully owned subsidiary of La Poste, the French public postal service, itself 100% directly and indirectly (through the Caisse des Dépôts et Consignations) state owned, it inherited a massive distribution network of 17,000 branches. As a state-controlled institution, La Banque Postale retains several missions of general interest, including supporting the economic development of local authorities. The bank currently serves around 400,000 business customers and more than 10 million private customers.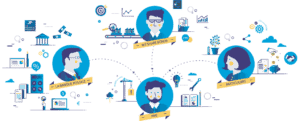 Founded in July 2015 and opened for business in June 2016, WeShareBonds is one of the latest entrants in the French emerging sector of debt-based investing and lending platforms. As its name says, the platform helps SMEs raise private debt by issuing ordinary bonds. As it trades in debt-securities, it is regulated along with equity crowdfunding platforms as Conseil en Investissement Participatif by the financial markets and securities regulator, the Autorité des Marchés Financiers (AMF). This differs from the status of Intermédiaire en Investissement Participatif used recently by most crowdlending platforms, such as Lendix and Credit.fr, which are not regulated by the AMF, but by the financial services regulator, the Autorité de Contrôle Prudentiel et de Résolution (APCR).
Although different in status, WeShareBonds operates through a co-financing model similar to that of leading marketplace lender Lendix. The projects selected by the WeShareBonds platform are first submitted to an investment fund and a club of professional investors called Preview who together pledge to fund a minimum of 51% of the debt to be raised. The remainder is then offered to retail investors on the WeShareBonds platform. If retail investors do not bring enough money, the investment fund completes the financing round.
A first investment fund of €3.2 million (WSB-1617) was raised in 2015 among 50 angel investors including the platform founders. La Banque Postale will participate in the second investment fund.
Cyril Tramon, WeShareBonds' co-founder and CEO, is a veteran with more than 20 years of experience in private equity, SME financing and credit risk management. In its first few months of existence, WeShareBonds has raised more than €5 million for SMEs.
A welcome validation
The deal between La Banque Postal and WeShareBonds is presented as an industrial partnership rather than a mere equity participation.
From the first quarter on 2017, on La Banque Postale will incorporate WeShareBonds' offering into its portfolio of business finance solutions. The partnership enables the bank to fill a gap in its offering since, like many banks, it is limited in its ability to grant unsecured short- and long-terms loans. La Banque Postale will then be able to refer SMEs looking for €100.000 to €1million in unsecured debt to the WeShareBonds platform. SMEs will also be able to supplement a bank loan with a bond issue on WeShareBonds, and vice versa.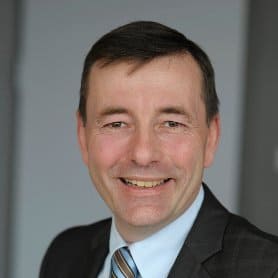 Serge Bayard, Director of Business Development and Local Authorities Development at La Banque Postale said:
"These agreements are part of the innovation strategy of La Banque Postale and of its commitment to support SME growth. WeShareBonds, with its unique knowledge of these issues is a partner who can help us develop new ideas and client services."
The deal gives to WeShareBonds a strong boost in terms of distribution, but also, most importantly, in terms of the credibility of its brand and its financing solution.
Cyril Tramon added:
"We were looking for a partner who shares our vision and who can support us in our development. La Banque Postale is an iconic institution who is well-known for its innovation stance. We are sincerely grateful for the trust they put in us."
The deal is the most recent in a string of announcements of partnerships between French established banks and institutional investors and FinTech firms. Alternative lending and debt-based crowdinvesting are still in their infancy in France. The fact that a major retail banking brand like La Banque Postale invests in a platform such as WeShareBonds validates not only the company's proposition but the entire sector's.
---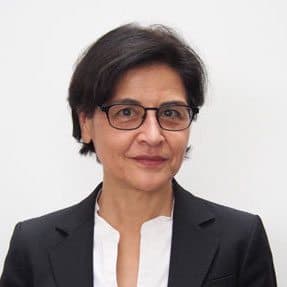 Therese Torris, PhD, is a Senior Contributor to Crowdfund Insider. She is an entrepreneur and consultant in eFinance and eCommerce based in Paris. She has covered crowdfunding and P2P lending since the early days when Zopa was created in the United Kingdom. She was a director of research and consulting at Gartner Group Europe, Senior VP at Forrester Research and Content VP at Twenga. She publishes a French personal finance blog, Le Blog Finance Pratique.

Sponsored Links by DQ Promote