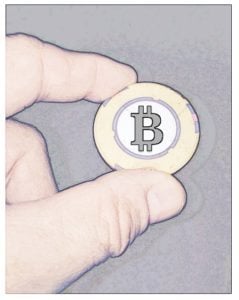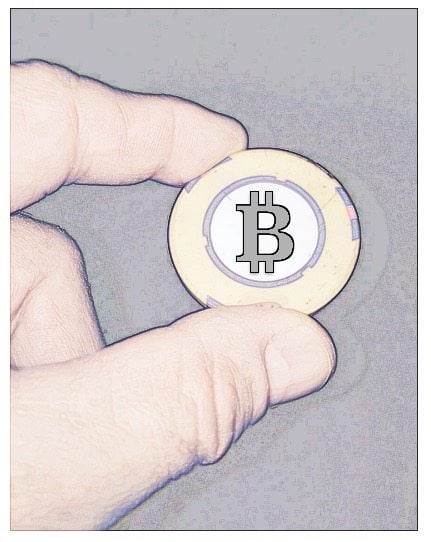 The Cambridge Centre for Alternative Finance (CCAF), has announced a new study focused on blockchain utilization and development.  CCAF has quickly become the global leader in alternative finance research with its annual reports targeting different regions around the world. CCAF has now undertaken their first "Global Blockchain Benchmarking Study".  The research initiative seeks to provide a global perspective on digital currencies and distributed ledger technologies (DLT).
The Bank of England recently stated;
"Over 24 countries are currently investing in DLT with $1.4 billion in investments over the past three years. Over 90 central banks are engaged in DLT discussions worldwide and more than 90 corporations have joined blockchain consortia. 80% of banks are predicted to initiate DLT projects by 2017."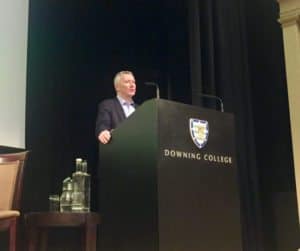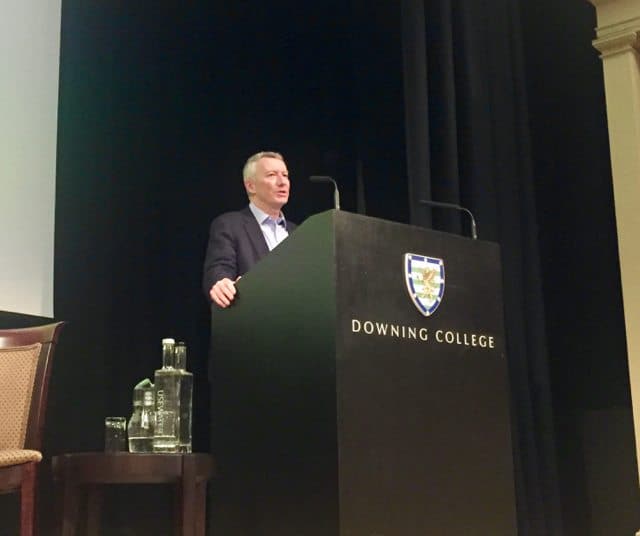 The Bank of England, along with other central banks, is currently considering incorporating blockchain technology and perhaps creating bespoke digital currency.
"Cryptocurrencies are good examples of financial innovation that is emerging outside of the traditional financial system," stated Robert Wardrop, Executive Director of the CCAF. "We at the CCAF believe that digital currencies as well as related crypto-based distributed systems have a critically important role in enabling the digitalisation of the broader economy. There is growing demand for an in-depth empirical study of the sector to provide a better understanding of the opportunities and risks associated with this evolution – a research gap that we are happy to help close with this study."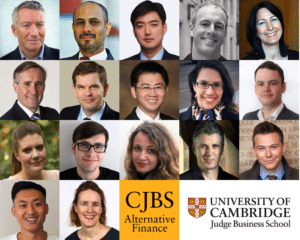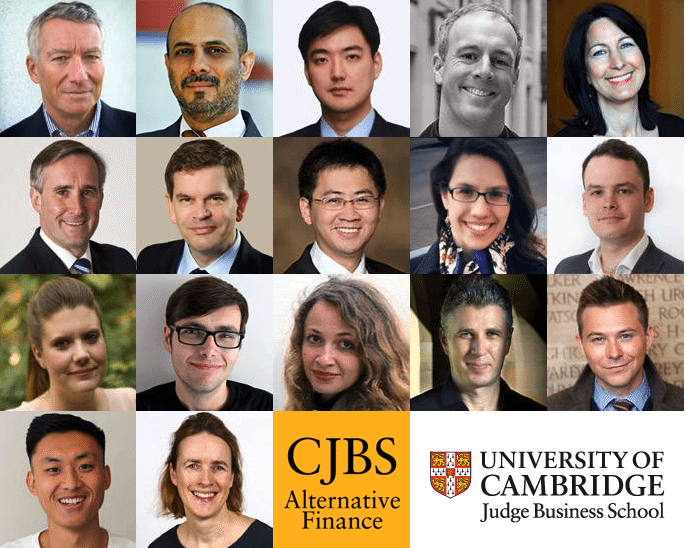 CCAF asked that all companies that utilize digital currencies participate in the survey.  As with all of CCAFs previous reports, all submitted data will remain anonymous.
Research results are expected to be published in early 2017 and distributed freely.
Dr. Garrick Hileman, lead investigator for the study, said they were looking forward to working with industry participants;
"With this research we are aiming to collect useful benchmarking data while not exposing any trade secrects…"