Earlier this week, Accenture (NYSE: ACN) and the Partnership Fund for New York City announced their FinTech Innovation Lab is now accepting applications for its seventh annual class. The FinTech Innovation Lab is described as a program for entrepreneurs that are developing disruptive, pioneering technologies for the financial services sector.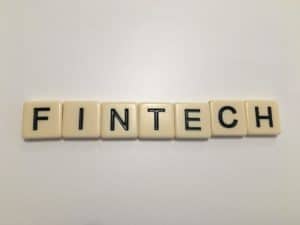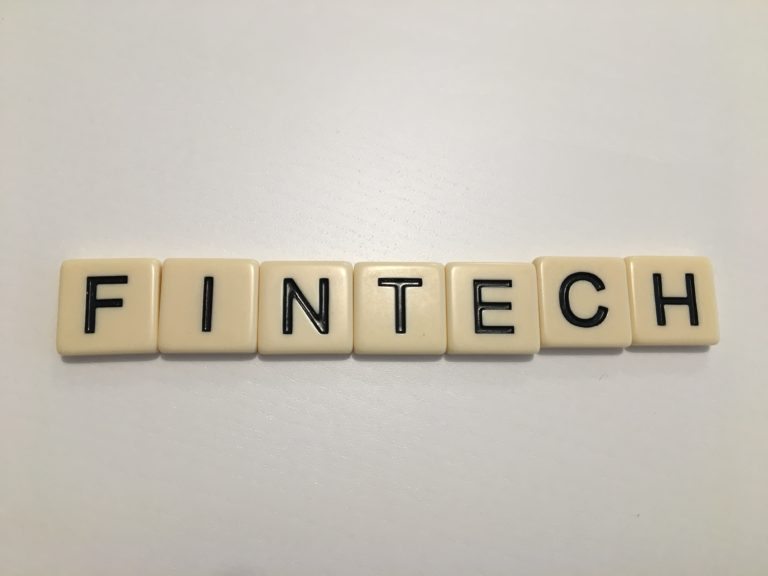 According to the duo, the program will begins in April 2017 and will partner the selected  fintech entrepreneurs with senior-level bank executives and leading technology entrepreneurs, who will help them fine-tune and develop their technologies and business strategies through a series of workshops, panel discussions, user-group sessions, networking opportunities, one-on-one meetings, and presentations.
The program will continue until June 2017 and a Demo Day will be held as a way to present the class to an audience of venture capitalists and financial industry executives. The selection committee for this year's applicants are Ally Financial; American Express; American International Group, Inc.; Bank of America; Barclays; BlackRock; Capital One; Citi; Credit Suisse; Deutsche Bank; Goldman Sachs; The Guardian Life Insurance Company of America; JPMorgan Chase & Co; Morgan Stanley; New York Life; and Wells Fargo.  Supporting venture-capital firms include Bain Capital Ventures, Canaan Partners, Contour Venture Partners, Nyca Partners, Rho Ventures, RRE Ventures, and Warburg Pincus.
Maria Gotsch, president and CEO of the Partnership Fund for New York City, stated:
"With the value of financial technology investments climbing dramatically over the past decade, fintech has clearly become mainstream. Now in its seventh year, the FinTech Innovation Lab has become embedded in the entrepreneurial and financial services ecosystem in New York City, helping drive job growth and building on its rich concentration of tech talent, financial expertise and close proximity to some of the world's largest financial institutions. The connections made through our program enable tech entrepreneurs to closely engage with these top financial institutions and accelerate growth."
Robert Gach, managing director of Accenture Strategy Capital Markets and co-founder of the FinTech Innovation Lab, also noted:
"The fintech investment boom dovetails perfectly with the surging demand by banks for new technologies like robotics, blockchain, cloud computing and data analytics. With fintechs, particularly in the U.S., finding it difficult to grow on their own, many financial institutions are now structurally ready to adopt these innovations that can help them rebuild profit margins. The FinTech Innovation Lab helps entrepreneurs shape their innovations to fit the complex needs of global financial services firms."
To sign up for the program, click here.

Sponsored Links by DQ Promote