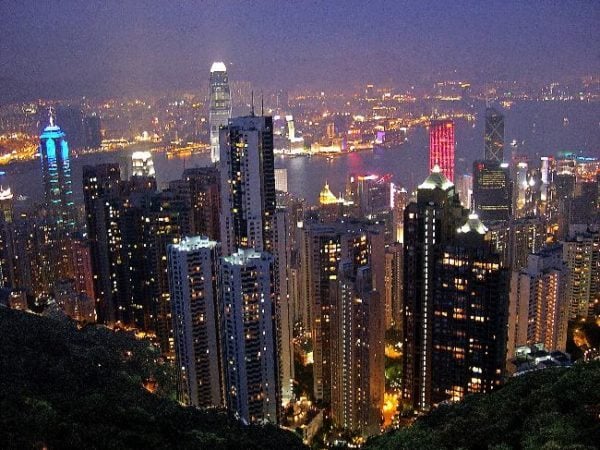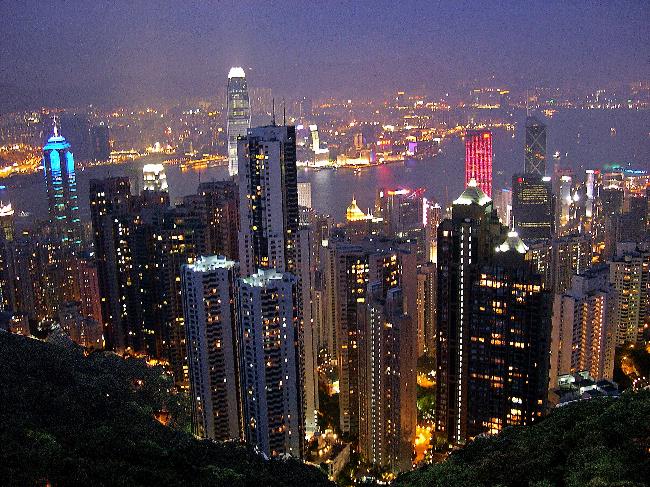 Hong Kong and Shanghai Banking Corporation (HSBC) and Hong Kong Applied Science and Technology Research Institute Company (ASTRI) have jointly launched the HSBC-ASTRI Research and Development Innovation Laboratory (RDI Lab). The Lab seeks to boost research and technology implementation within the financial industry as advocated by the Government of the Hong Kong Special Administrative Region (HKSAR), according to a news source.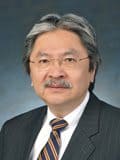 Hong Kong's Financial Secretary John Tsang indicated that Hong Kong now counts 12 fintech innovation labs, including initiatives from Accenture, Australia's Commonwealth Bank and MIT. "Fintech is one of our major priorities," Tsang noted.
The HSBC-ASTRI RDI Lab will be located at ASTRI's facility at Hong Kong Science Park, supported by its R&D team and hardware/software IT infrastructure. The HSBC-ASTRI RDI Lab's focus will be on mobilizing fintech developments via exploratory activities in areas such as artificial intelligence on Chinese character recognition, behavioural biometrics authentication, big data analytics, blockchain, cyber security, facial recognition and Internet finance.
HSBC Chief Executive and Deputy Chairman Peter Wong indicated that tech comprised all areas of the bank's global business, "Today, the establishment of a Global Innovation Lab in Hong Kong is a testament to the importance of the territory to the bank."
Sponsored Links by DQ Promote