On Wednesday, IFundWomen officially launched its crowdfunding platform. The new portal is dedicated to women-led businesses and creative ideas that are created by women.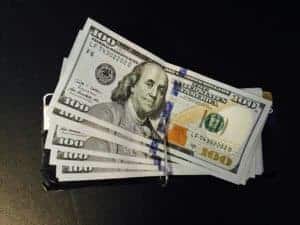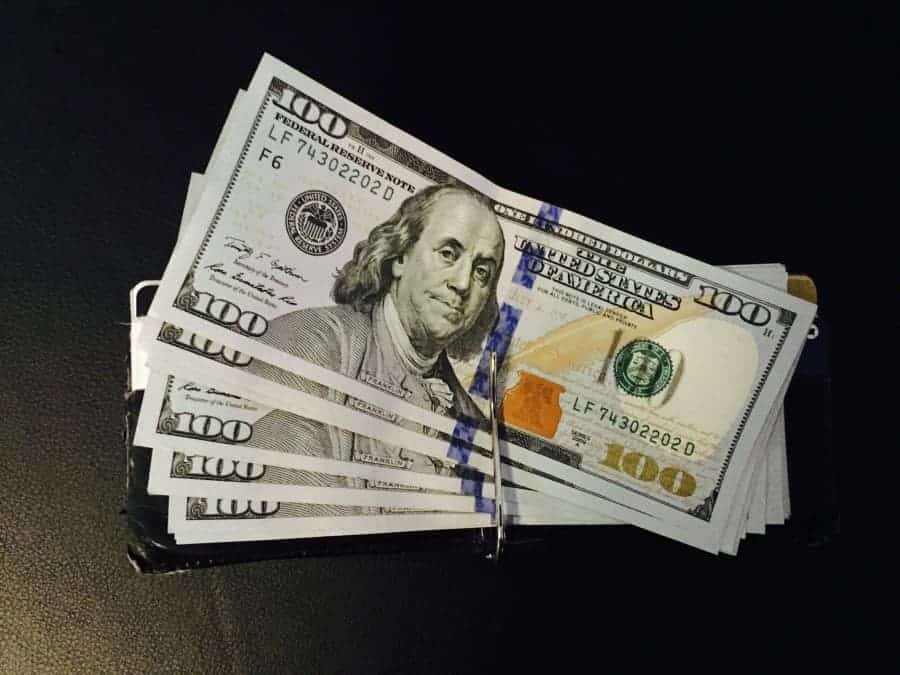 The funding website's mission is to help drive funding towards female entrepreneur and close the gender funding gap in venture capital. It was revealed:
"The number of women-owned businesses grew 30% from 2007-2012, which means that women are majority owners in roughly 36% of all US businesses.  Despite these amazing gains, women still only receive 2-6% of venture capital funding. Female entrepreneurs need to be scrappier and work harder than our male counterparts to get funded. We create companies with 50% less capital. We want to change that."
iFundWomen also reinvests 20% of its profits directly to active campaigns on the crowdfunding portal. Initiative organizers also receive free crowdfunding coaching and expert video production. 
During a recent interview with CNBC's Squawk Box, IFundWomen's CEO, Karen Cahn, shared details about the new platform and how she is on a mission to bridge the gender funding gap for female entrepreneur. See her full interview below.