PrimaryBid, a UK-based online platform that provides private investors the opportunity to create their own placings on their own terms, announced on Monday it made some service important to make it easier for AIM companies to issues shares.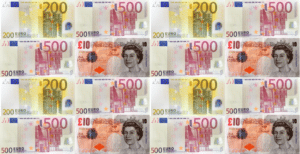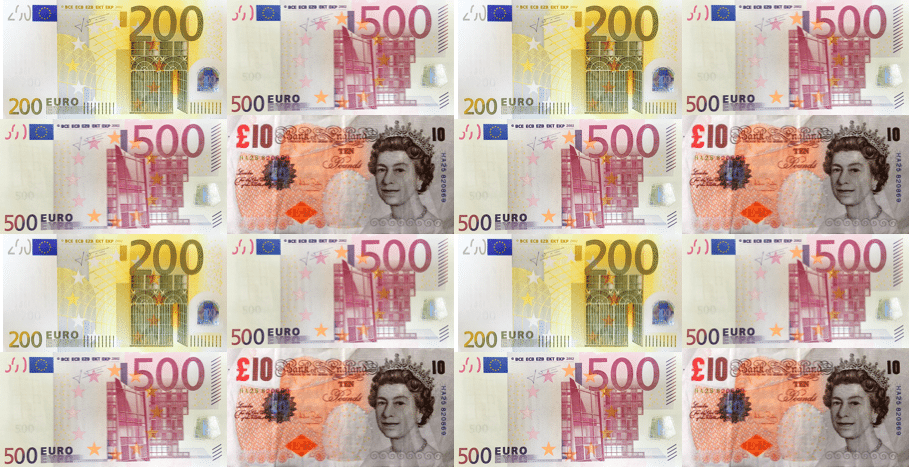 New users of PrimaryBid are now able to gain access to the platform through a registration process and will instantly be able to monitor companies. The website also noted that once registered and verified; users will be able to show their interest in participating in broker-led share placing by adding any AIM company to their watchlist. Users may also choose to actively bid on companies to create demand for future share issues.
Dave Mutton, COO of PrimaryBid, shared:
"Since our formal launch in March 2016, PrimaryBid has demonstrated that there is real appetite for equity crowdfunding from both AIM companies as well as their brokers. Following these enhancements to our offering, we believe it will be even easier for our investors to participate in new share issues by AIM companies and for these companies to tap-into the additional demand that our proprietary platform generates."
 Mutton then added:
"With no deposit required for users who want to actively bid on companies and an augmented broker-led placing process, we anticipate both a boost to our investor base and in bid volume on the platform, with an overall increase in the pool of demand for both companies and brokers to utilize. This will further enhance PrimaryBid's role as a funding source for AIM companies and our role in democratizing the traditional book building process."
Funding portal previously stated it has already sourced over £3.7 million for AIM companies since it went live and users are actively "watching" 50% of all AIM companies and more than 80 different AIM companies have received live bids totaling more than £50 million worth of potential equity value.