BondIT  has received a strategic investment from China based Wind Information. According to BondIT, the two companies have partnered to bring artificial intelligence and machine learning techniques to wealth management. Specific terms of the deal were not revealed.
The two companies intend to start in mature international markets, followed by China's fixed income markets. This partnership is expected to build on BondIT's global  expertise in big-data and machine learning, and will leverage Wind Info's comprehensive data-sets and distribution capabilities.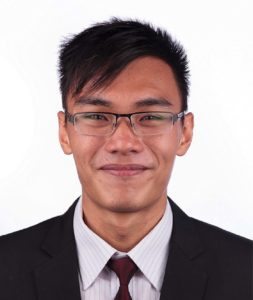 BondIT's Lye Yi Hao stated;
"We're excited by the possibilities of this partnership between an established company. BondIT sits in a very special space on the robo-advisory landscape. For one, we're the only player offering robo-advisory for fixed income. Moreoever, we eschew the "disintermediate the middle-man" approach. Rather, we believe in a hybrid approach where our tools enable wealth managers to better serve their clients."
Based in Israel and founded in 2012, BondIT uses data, machine learning algorithms, and a user-friendly interface to deliver information on a person's cashflows, options to rebalance portfolios, and comparisons of different portfolios to decipher which ones are the best choices.
In partnering with Wind Info, BondIT will have access to financial data, research, and information on China's financial markets.  Wind Info also works with Chinese financial institutions, including securities companies, fund management firms, insurance companies, and banks, as well as research institutions and government regulatory bodies.
Robo-advisors and digital wealth management platforms that allow users to steer clear of traditional finance institutions have been on the rise over the past few years.  BondIT and Wind Info's partnership follow the trend of larger companies partnering with smaller startups to feed the fintech boom and disrupt finance.

Sponsored Links by DQ Promote