Flexiti Financial, a Canada-based provider of point-of-sale (POS) financing and payment technology for retailers announced last week it raised $5 million during a Series A funding round, which reportedly included follow-on funding by Globalive Capital.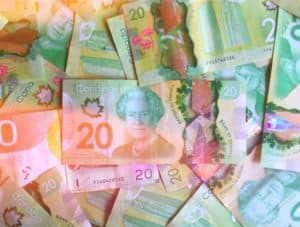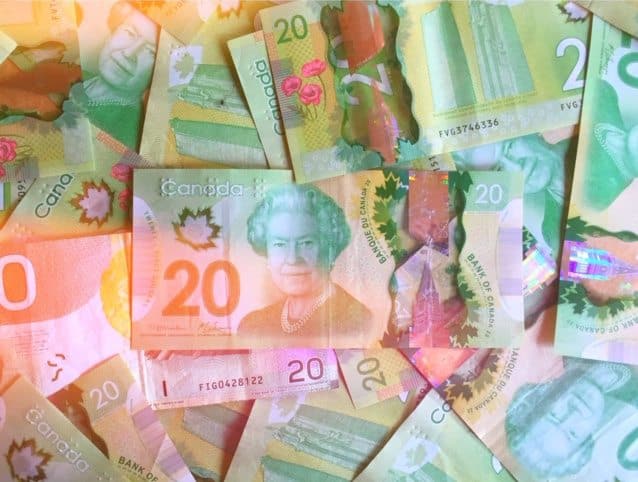 Peter Kalen, founder and CEO of Flexiti Financial, stated:
"Flexiti Financial's mission is to be the leading provider of point-of-sale financing and payment solutions for retailers across Canada. We have built one of the most advanced POS lending platforms in North America, and this investment allows us to accelerate our growth and further invest in our technology to ensure we're offering the quickest and easiest solution to our merchant partners, allowing them to offer more flexible sales and financing solutions to their customers."
Anthony Lacavera, chairman of Globalive Capital Inc., added:
"Canadian consumers and businesses are looking for alternative financing options tailored to their lifestyle or business needs and we believe Flexiti Financial's technology is uniquely positioned to capitalize on this growing market demand. Flexiti Financial aligns with Globalive Capital's core principle of finding companies and entrepreneurs that are breaking down barriers and challenging the status quo, and providing them with the resources they need to accelerate growth."
Flexiti Financial added that the new funds will be used to continue developing technology for its award-winning POS lending platform, which allows businesses to instantly offer customers low or no-interest financing, convert large purchases into monthly or deferred payment plans and establish a dedicated line of credit by creating a virtual private label card.