Bank of China and HSBC launched blockchain-based housing-mortgage service in Hong Kong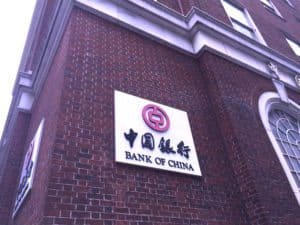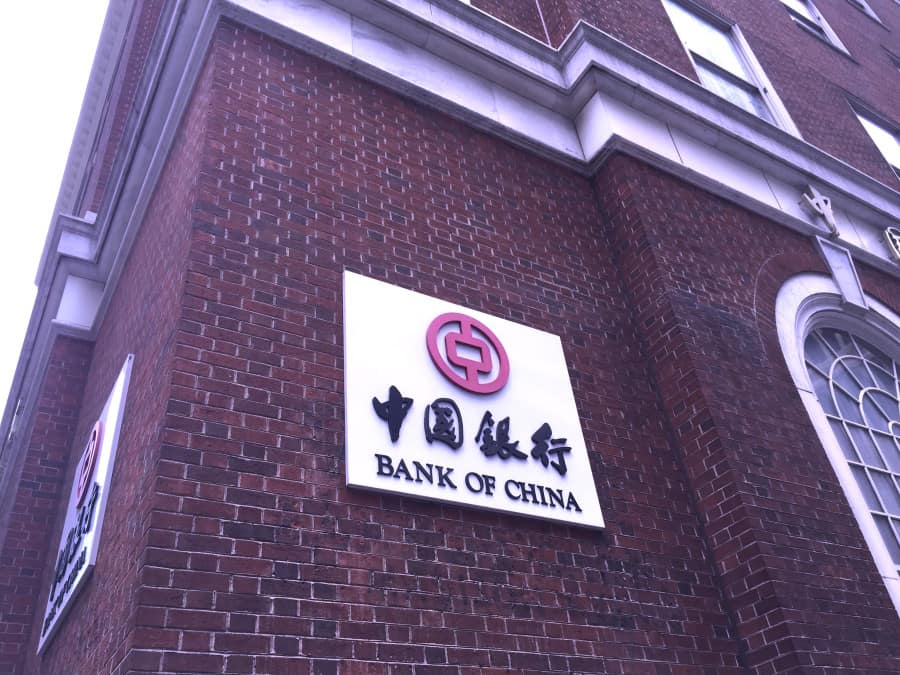 It has been reported that Bank of China and HSBC will launch a blockchain-based housing mortgage service in Hong Kong. The new technology will certify and share the real-estate valuation information in seconds, which used to take a considerable amount of time in the traditional process. (Source: OK Coins)
CIRC strengthened regulations against online mutual insurance platforms.
On November 3rd, the China Insurance Regulatory Commission (CIRC) announced it would strengthen regulations towards online mutual insurance platforms.
According to CIRC, not only will platforms with alleged irregularities be punished, related platform investors may also be limited or prohibited in investing in the insurance industry within a certain time period. For non-profit platforms of mutual insurance, it is the platforms' obligation to inform the investors that their investment is a pure donation and can not guarantee a certain risk-free return. Platforms conducting illegal mutual insurance businesses in the name of a non-profit, once found, shall experience severe punishment. (Source: 01Caijing)
China Foreign Exchange Trade System Joins R3 Blockchain Consortium


Last week, R3 announced the addition of China Foreign Exchange Trade System(CFETS) to its innovative blockchain consortium, the third member from China after Ping An Bank and China Merchants Bank.
Headquartered in Shanghai, CFETS is the official interbank marketing trading platform. As the institution is under the PBOC, CFETS offers a series of services relating to insurance, trading, information and post-trade. After joining R3, CFETS will work with R3Lab and its research center in blockchain technologies R&D. (Source: Leiphone)
Rumor: PBOC Sets Strict Control on Bitcoin-FX Exchange
It has been reported that the PBOC is planning to set strict control on Bitcoin-FX exchange in order to prevent excessive capital outflow. However, none of the major bitcoin trading platforms in China have confirmed reciving such regulations.
Mingxing Xu, co-founder of OKCoin, indicated that it's impossible and impractical to do such illegal private bank trading with FX both in China and abroad. First, platforms in China will launch anti-money laundering investigations (e.g. source of funding, asset limits) towards large volumes of bitcoin trading. Second, banks and trading platforms outside China present even stricter investigations of anti-money laundering. Never will an institution offer large withdrawal services unless you bring legal certification of the funding. Third, bitcoin prices have long been fluctuating, therefore it is much more difficult to conduct large volume Bitcoin-FX exchange in practice than imagined. (Source: Beijing Business Today )
P2P Lending Platforms Accelerate Cooperation with Banks in Third-Party Deposits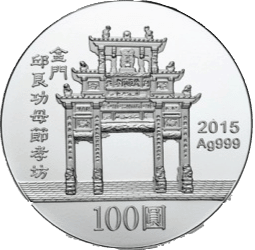 According to the Interim Provisions issued in August, in order to protect the investors from illegal fund-raising, P2P platforms in China should isolate with the capital of lenders and borrowers, and pool the money in a third-party escrow account in banking financial institutions. On October 13th, the General Office of State Council also urged the establishment of a third-party deposit system in a regulation document about the risk of internet finance.
In order to be better in compliance with the regulation, many P2P lending platforms in China have already managed to establish such cooperation (e.g. Daokoudai with Bank of Shanghai; RRJC.com with Xiamen Bank). In other words, the question of platforms setting up third-party deposit escrow accounts with banking financial institution may become a major challenge for the survival of the platforms. (Source: Beijing Business Today )
---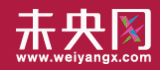 WeiyangX is the most influential website focusing on fintech in China. The site covers the latest news, industry data analysis, business practices, and in-depth fintech cases in fintech. WeiyangX is incubated by Fintech Lab. Founded by Tsinghua University's People's Bank of China (PBC) School of Finance in 2012, the Fintech Lab is the first and leading research entity dedicated to leading best practices, promoting interdisciplinary innovation, and encouraging entrepreneurship in the field of fintech through scientific research and innovative project incubation.

Sponsored Links by DQ Promote