On Wednesday, New York University's Stern School Business held its inaugural Fintech Conference. The event addressed critical issues in the fintech industry, which included regulations to public policy, equity crowdfunding, marketplace investing, and blockchain technology. Dan Schulman, president and CEO of PayPal, was the keynote speaker.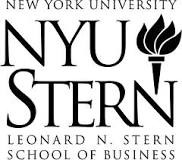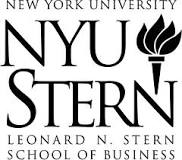 Raghu Sundaram, vice dean of MBA programs and online learning at NYU Stern, stated:
"Technology is transforming business at a breathtaking pace. There are profound changes ahead for industries such as finance, making this a critical time to examine innovation at the intersection of finance and technology. We have seen tremendous interest from students since Stern launched its FinTech MBA specialization in June, including a record number of students registered for our Spring blockchain course alone."
Peter Henry, dean of NYU Stern, also revealed:
"Stern is at the center of this important dialogue as we are able to draw on thought leadership across NYU, convene industry leaders within the innovation hub that is New York City and tap seasoned experts from our own alumni base, such as Kathleen. Our success, and our students' success, depends on our ability to create innovative crossroads between the new and old economies."
NYU Stern also announced it has appointed Kathleen DeRose as its new executive-in-residence for fintech a the school. DeRose also serves as chair of the board of Evolute Group AG and is an active fintech start-up investor.