New York-based Fintech firm Droit Financial Technologies secured a $16 million in Series A investments earlier this month from Goldman Sachs, Pivot Investment Partners, and Wells Fargo. Principal trading firm DRW also participated. Droit is a New York-based Fintech firm focused on providing enterprise solutions for OTC derivative trading processes.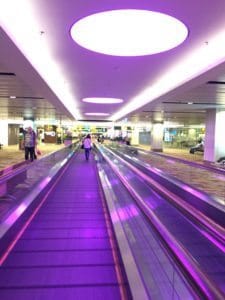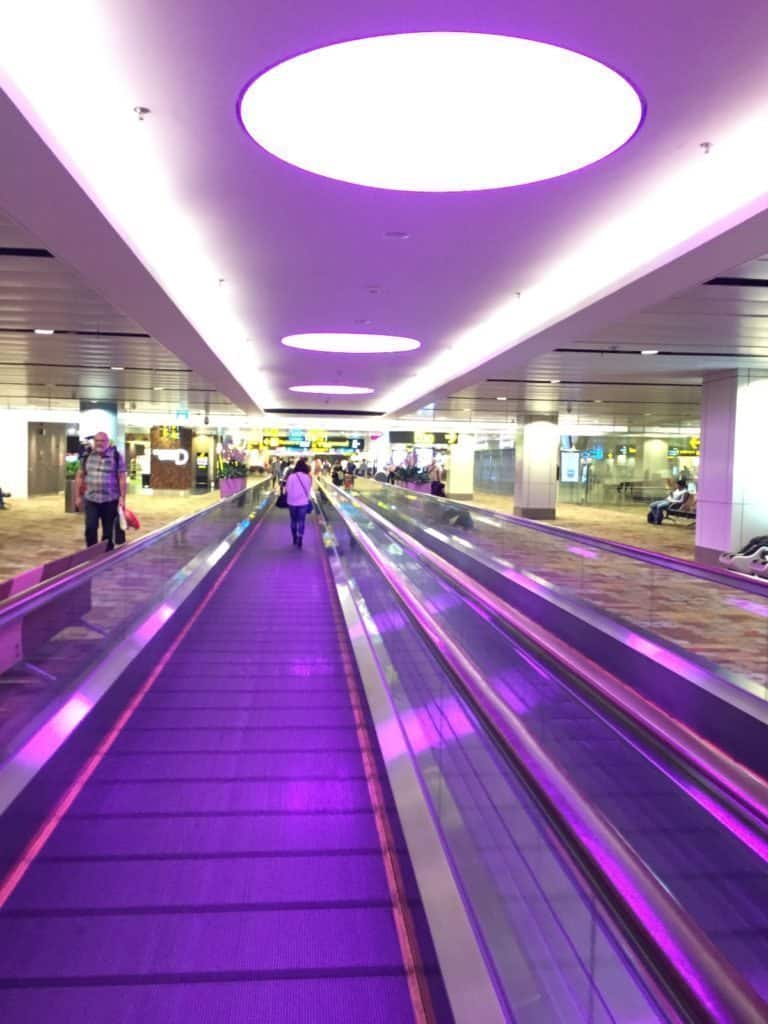 The startup will use the funding to expand its operations globally, including to Singapore, and build its sales, support, and marketing teams. The investment in growth capital will accelerate the company's real-time decision-making software. Droit focuses on "the business of trading derivatives and use technology to facilitate the process of trading." The team works with all players in the world of trading, including traders, sellers, middlemen, regulators, and senior managers. It has on-boarded global financial institutions and global regulatory regimes, including Dodd-Frank.
Droit's mission is "to provide our clients with robust, enterprise infrastructure facilitating compliant and optimal trading of derivatives across asset classes, regulators, CCP's and execution platforms." In layman's terms, Droit's trading engine product — ADEPT — aims to bridge the gap between pre-trade proposals and decisions with post-trade compliance in an environment where regulation is a primary concern. The company describes ADEPT as such:
"The platform ensures that every transaction is executed across jurisdictional guidelines on a timely basis by producing thousands of automated trading decisions per second. Combining finance and computational law, ADEPT also establishes that clients are current with regulations and market microstructure across their entities, counterparties and geographies."
Founding Partner and CEO Satya Pemmaraju further explained to Risk.net: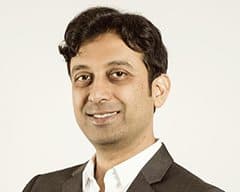 "At any given point in the day, any active trading firm will need to answer three broad questions: Who can I trade with? What can I trade with this party? Where can I execute and clear this trade? To be compliant with external regulations and internal processes, firms need to be able to answer these questions systematically and consistently across asset classes, execution and clearing platforms, and global regulatory regimes."
In addition to the gap problem, its engine may be able to address other major trading problems, including optimizing trades, choosing counter parties, minimizing grunt work, systematizing experiments, and ensuring seamless integration of all existing trading software.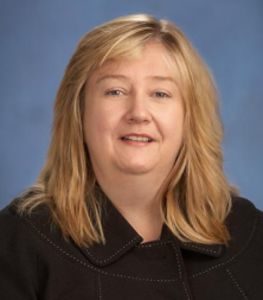 Managing Director of Technology at Goldman Sachs Joanne Hannaford commented:
"Goldman Sachs is pleased to be both a user of and investor in Droit. The company's success in creating its ADEPT platform gives the company an excellent opportunity to become the industry standard for regulatory-compliant decision engines, and we look forward to our continued cooperation."
CEO of DRW Don Wilson said:
"With more complexity in global market regulation than ever before, Droit's unique, leading-edge platform automates and standardizes regulatory compliant decision-making, and plays a critical role for market participants."
Founding Partner and CEO Satya Pemmaraju and Founding Partner and Head of Product and Strategic Alliances Brock Arnason co-founded Droit in 2012. Earlier this year, Droit won Risk Magazine's "Trading Technology Product of the Year".

Sponsored Links by DQ Promote