Toast, a Singapore fintech startup, has reportedly secured $1.5 million during a pre-Series A funding round, which was led by Aetius Capital with participation from 1776 and Pepper Group.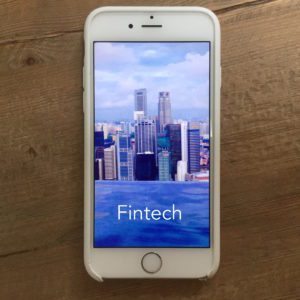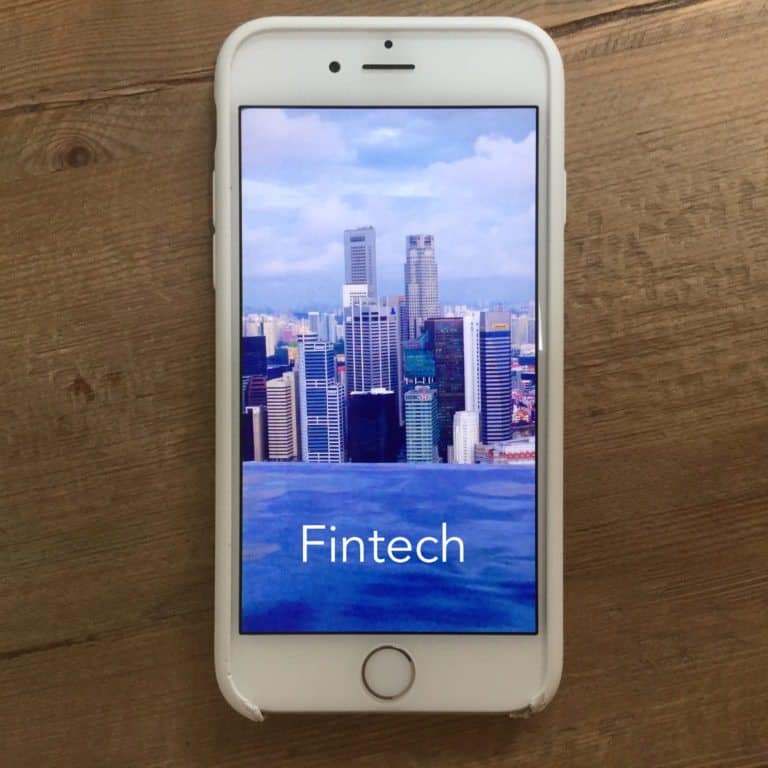 Toast is described as a peer-to-peer money transform application that allows Filipino users in Hong Kong to send money directly from a smartphone (using its Android app) without having use banking infrastructure or using other money transfer services. The company currently processes more than $1 million in payments per month. Fees are relatively low for those who use Toast. With cash pick up for 19HDK and with direct bank payment for 15HDK. Users may also send each other money without any fees. It shared:
"We are a passionate team of problem solvers in Singapore who were dissatisfied with the existing financial system and saw room for improvement. Toast is the first iteration of what we believe will be a new way of sending money from one country to another."
During a recent interview with TechCrunch, CEO and founder of Toast, Aaron Siwoku, stated that the company isn't looking to replace banks and traditional lenders, but it wants to do something "meaningful" by helping people gain access and distribute. He also addressed the company's previous use of blockchain and bitcoin:
"A lot of companies are using bitcoin because they don't want to be regulated. Bitcoin and blockchain are great, but, when I looked at this business, I said we need to be regulated. It's going to be an advantage to us as we have licenses [that] some people don't have."
Siwoku added that he and his team are looking to test an expansion of services beyond its basic payment system before expanding into new markets.