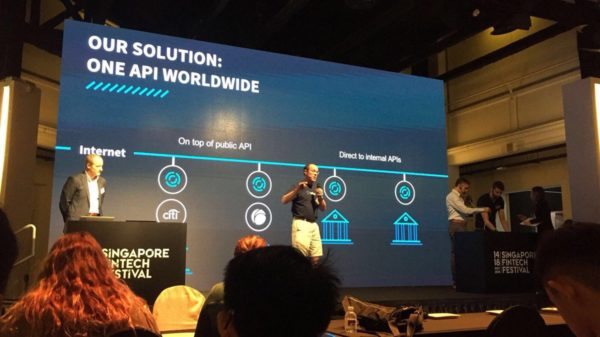 The very first Singapore Fintech Festival kicked off today with important support from the Singapore government. Both the Monetary Authority of Singapore (MAS) and the Association of Banks in Singapore (ABS) partnered on launching the inaugural event.  The week long Fintech gathering expects to have 11,000 participants from 50 different countries making it one of the largest Fintech events of its kind and a first in Asia.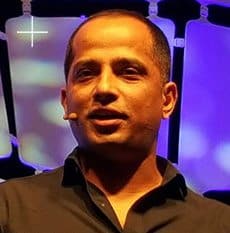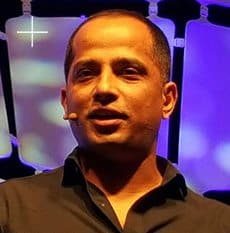 Sopnendu Mohanty, Chief Fintech Officer, MAS, commented on the Festival;
"Standing on the cusp of financial technology transformation, the Singapore Fintech Festival is an important initiative that allows us to bring the global FinTech community together. The Festival will foster the thriving Fintech ecosystem in Singapore and beyond, as we strive towards establishing Singapore as a Smart Financial Centre and a world-class Fintech hub."
The Singapore government has targeted Fintech development as strategic to the country and  very important for their economy. The conference will address all areas of Fintech including Regtech and Insurtech and will also include a "Global FinTech Hackcelerator" and FinTech Awards.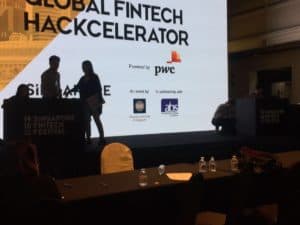 The event begins today with the island-wide Innovation Lab Crawl, where more than 20 innovation labs across Singapore will demonstrate their solutions and offer visitors a glimpse into the future of finance.
The Hackcelerator Demo Day on 15 November will be a showcase of market-ready Fintech solutions, developed by 20 teams selected from amongst more than 650 global submissions, to solve specific problem statements solicited from the financial industry. The Fintech Awards on 17 November will recognize innovative Fintech solutions that have been implemented by Fintech companies, financial institutions, and technology companies.
Over 100 financial executives, venture capitalists and market specialists from leading financial institutions and Fintech companies, who will speak on global Fintech trends, latest technologies, market-ready and future solutions, financial regulations, and technology risk.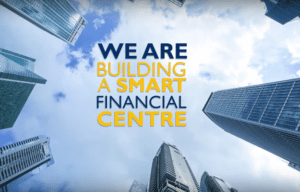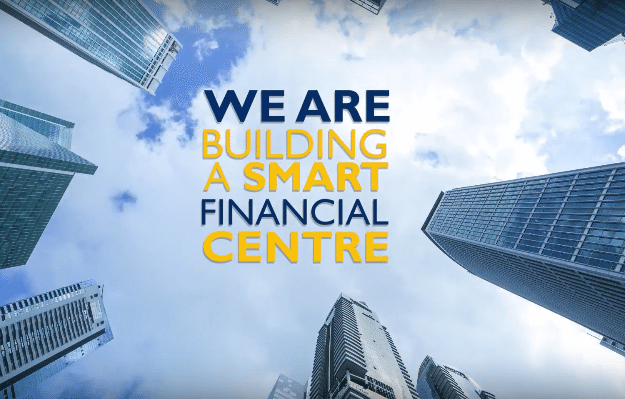 "ABS is pleased to partner MAS in the Fintech Festival, which is the first of its kind globally. The Festival offers a conducive environment for the Fintech community to connect, exchange ideas and preview what the future holds for the financial industry, and the possibilities and opportunities that await us," said Ong-Ang Ai Boon, ABS Director. "Fintech is the way forward and we are delighted that the Festival will create new value and position Singapore as a future-ready financial centre."
Sponsored Links by DQ Promote