Innovate Finance, an association for the global Fintech industry founded in 2014, announced on Wednesday its latest report through Pitchbook revealed over global investment for fintech has increased by 27 % to $15.2 billion to 2016's third quarter with 839 deals in total. The organization stated this level of funding has already surpassed 2015's total of $14.9 billion.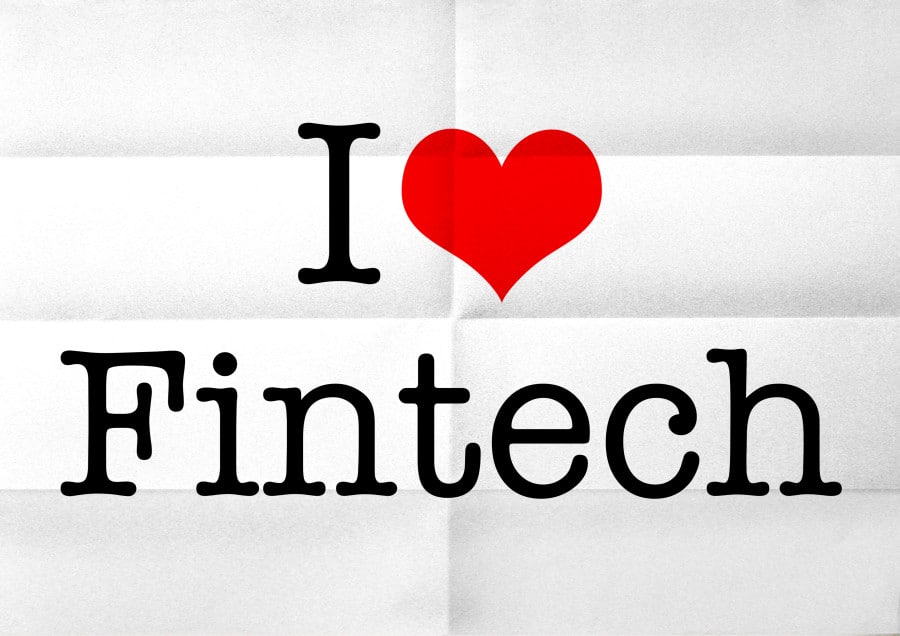 The organization noted that while total global investment has risen, UK VC investment for fintech firms has decreased by 26% to 2016's third quarter to $532 million, which is approximately half of the total 2015 investment of $1.1 billion. Meanwhile, China reportedly outpaced the U.S. for the first time in deal value. The U.S. saw the highest deal volume with 10 top of the 20 global deals. Innovate Finance shared the top three global fintech deals came from China with Alipay, Lufax, and JD Finance raising more than $6.7 billion collectively. It was also reported that insurTech firm Oscar led the U.S. rounds by attracting $400 million in funds.
The UK attracted 76 deals in 2016, remained third place behind the US and China regarding total fintech investment. The report then revealed more than 60% of the UK VC investment in fintech this year was dedicated to challenger banks, SME financing and money transfer, FX, distributed ledger and digital currency verticals. Eight of the top 20 UK deals were closed post-Brexit and totaled $105 million. Notably, 64% of the UK deals in 2016's third quarter were follow-on investment rounds and 67% of UK investments for this period were by UK domiciled funds.  
Innovate Finance also stated Starling Bank, SETL, Tandem Bank, Sonovate and Ezbob rounded up the top 5 FinTech deals in the UK, all over $25 million in size of investment. The Innovate Finance members made the list of top 20 UK investments: Transferwise ($26 million), LendInvest ($25 million), Property Partner ($22.6 million), Azimo ($13.4 million), GoCardless ($13.0 million), Crowdcube ($10.5 million) and Neyber ($8.7 million).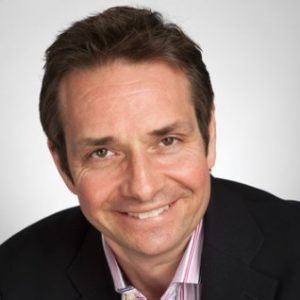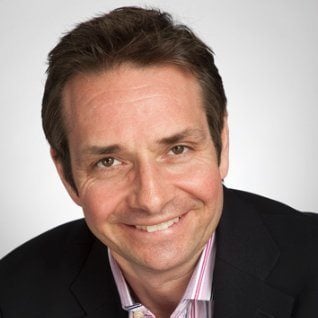 Speaking about the reports findings, Lawrence Wintermeyer, CEO of Innovate Finance explained:
"While the UK still attracted a high number of deals for FinTech there's been a significant drop in investment year on year to Q3 2016, possibly due to the referendum result on Brexit and the future uncertainty of the relationship between European markets and the financial services sector. The UK government needs to be bold and use the tools it has at its disposal such as the British Business Bank to support the sector. This will become increasingly important with the potential loss of EU funds such as the EIF."
Wintermeyer then added:
"While Brexit uncertainty may continue to have an impact on investor behavior, remaining attractive to international talent is just as important to maintaining the UK's current position as the world's premier FinTech hub. Ahead of the Autumn Statement Innovate Finance urges the Chancellor to ensure the UK continues to drive investment and innovation, attract talent and maintain an open trading relationship with the EU and globally."
See the full report below.

[scribd id=331296709 key=key-y6fMwh9UZMbpf3vXKnqG mode=scroll]

Sponsored Links by DQ Promote