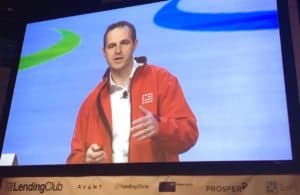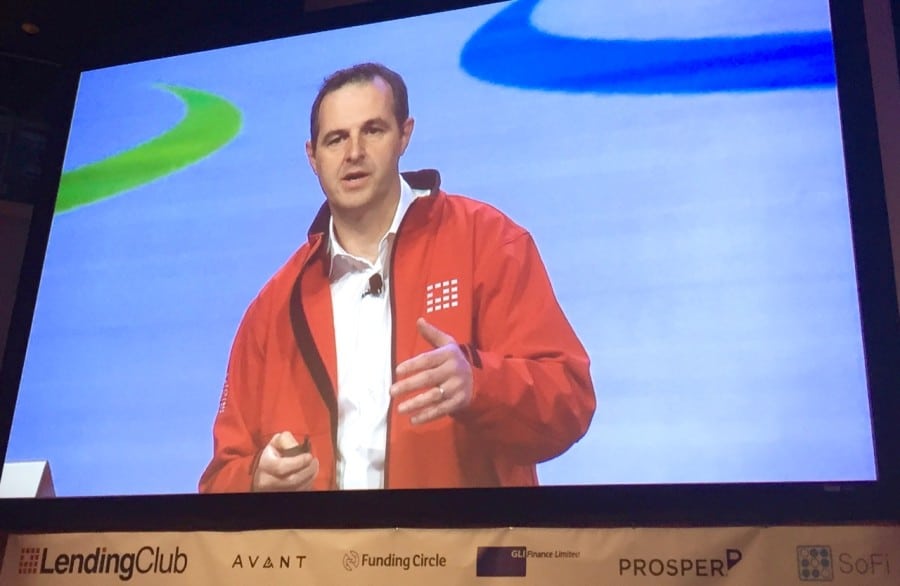 Renaud Laplanche, the visionary behind Lending Club (NYSE:LC) who was pushed out of the marketplace lender this past May, is prepping a new online lender: Credify Finance Corp.
WSJ.com is reporting that Laplanche along with two other former Lending Club executives, Jeff Bogan and Adelina Grozdanova, expect to launch at some point in 2017. The new online lender is allegedly being funded with Laplanche's own money and expects to generate $50 million in revenue next year.
Following Laplanche's departure from Lending Club in May, the platform struggled to regain the confidence of funding channels and banks. In the most recent quarterly report, Lending Club executives said most of the big investors had returned.  There were some industry participants who were of the opinion that Lending Club IPO'ed too soon before it was sufficiently mature to weather unexpected events.
At one point, there was a rumor circulating that Laplanche was looking to raise sufficient funding to take Lending Club private.  Regardless it should not come as a surprise to anyone that Laplanche wants to start once again and complete his vision of the future of online lending. The market for online consumer lending still remains relatively untapped. We will learn more next year.