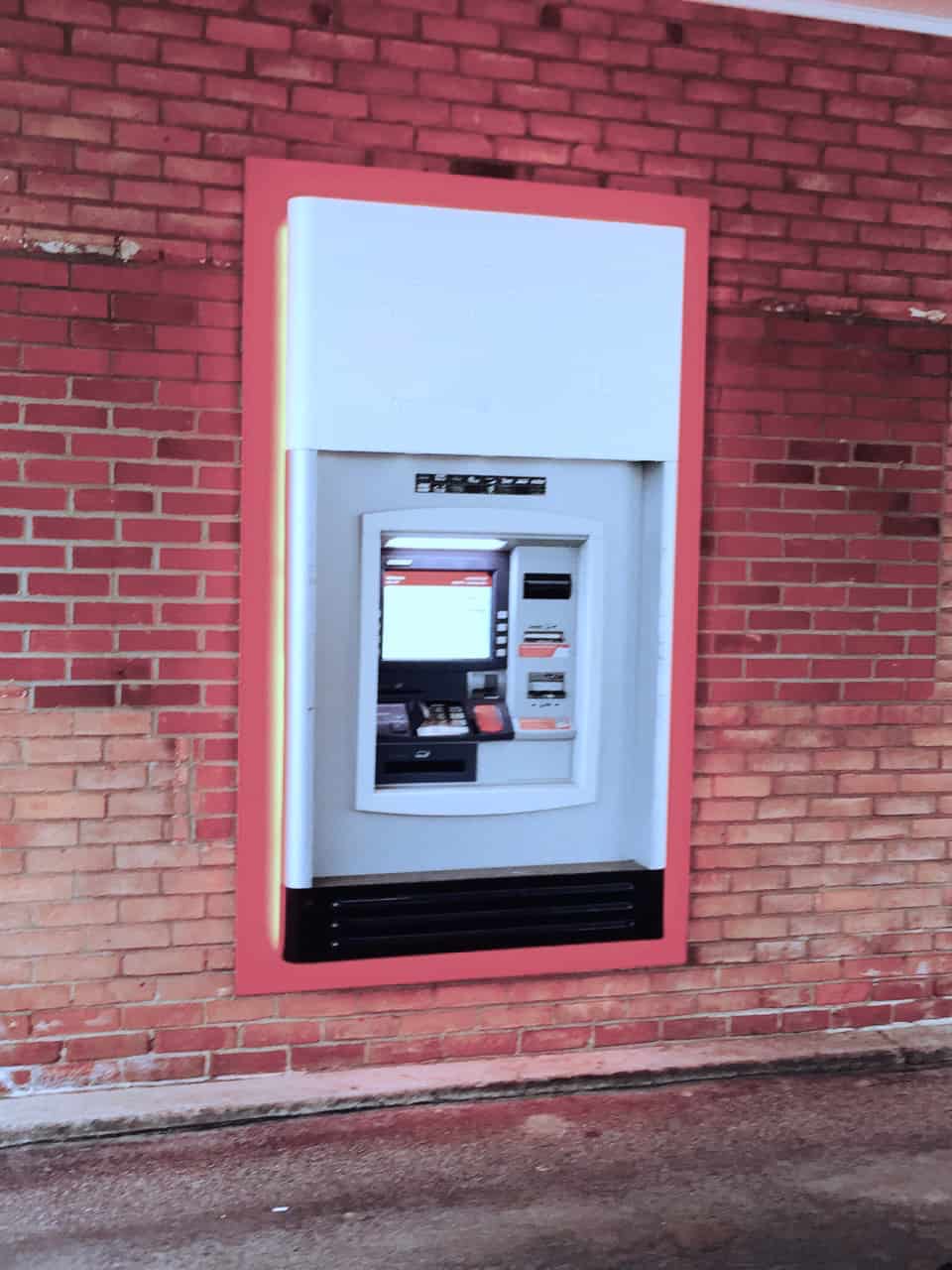 EY Switzerland has announced that beginning January 2017 all of their customers may settle their bills using Bitcoin. Simultaneously, EY announced that employees will be receiving a digital wallet and a Bitcoin ATM has been placed into operation and is publicly accessible to the office building next to the Hardbrücke train station in Zurich.
This ATM may be used by EY employees as well as passers-by to exchange Swiss francs for Bitcoins and vice versa.
Embracing Bitcoin is part of EY Switzerland's push to make employees more familiar with digital currencies and Fintech in general.
Marcel Stalder, CEO of EY Switzerland, explained;
"We don't only want to talk about digitalization, but also actively drive this process together with our employees and our clients. It is important to us that everybody gets on board and prepares themselves for the revolution set to take place in the business world through blockchains, smart contracts and digital currencies.  Blockchains are a very quickly developing technology that can permanently change many sectors. In Switzerland's role as an important financial and industrial center and to further its development as a digital hub, it is essential that it be a pioneer in this area."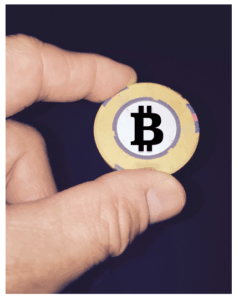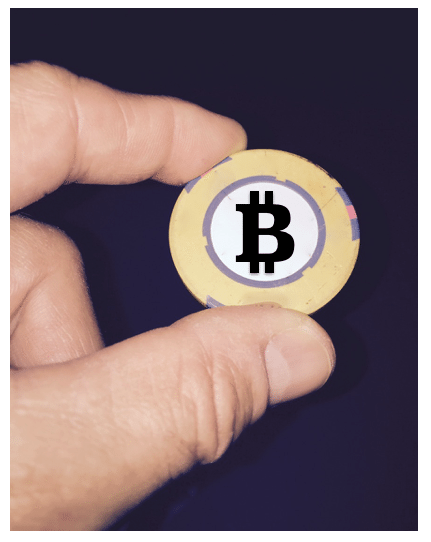 The country of Switzerland has recently seen a shift in perspective regarding Fintech adoption. The Swiss Federal Councial announced its intent to reduce barriers for Fintech firms and to incorporate a light touch regulatory approach. Finance is very important to the Swiss economy. Empowering change and acknowledging finance is heading in a different direction is important to maintaining their status as a global financial center.
EY strives to advise their many clients on Fintech adoption. What better way to to thoroughly understand it than to make it routine. EY states that these products require new processes and new risk guidelines and must also be modeled differently from a tax and regulatory perspective.
"At our innovation laboratory, the 'EY Garage Lab', we are driving the development of digital products based on smart contracts together with our clients. In combination with digital currencies, the benefits of such products, including low transaction costs and automated processing, can be fully realized," explains Daniel Haudenschild, EY Partner Advisory Financial Services.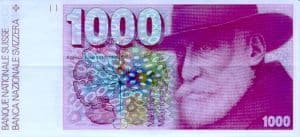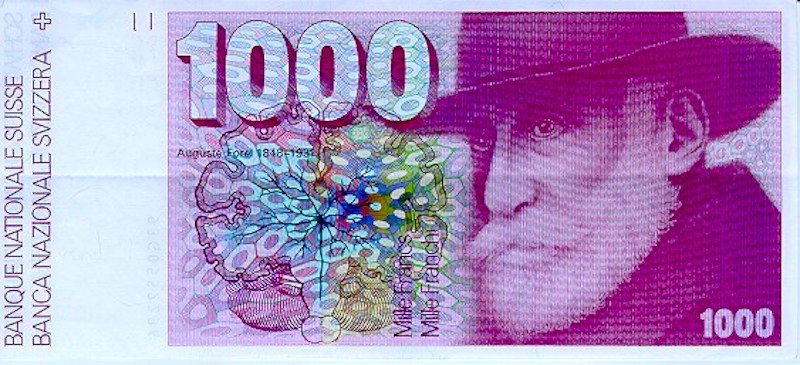 EY Switzerland is also a founding member of "digitalswitzerland", a Swiss initiative for digitalization and innovation. EY is co-sponsoring the Fintech satellite at the WorldWebForum 2017 in January in Zurich, where EY will also present its own blockchain solutions.

Additionally, EY Switzerland has set up a research partnership with the University of St. Gallen and the ETH Zurich with the title "Redesigning Financial Services".  This research project aims to develop innovations to revolutionize the financial industry.

Sponsored