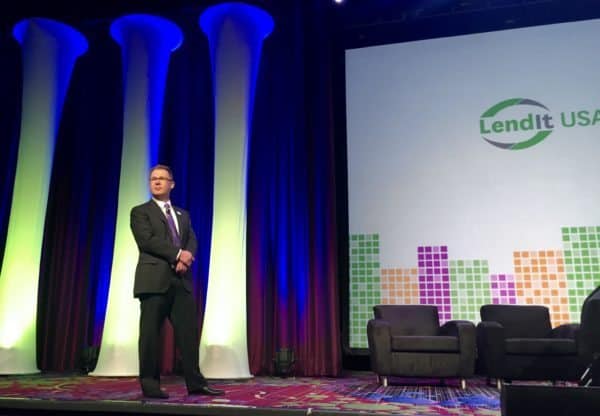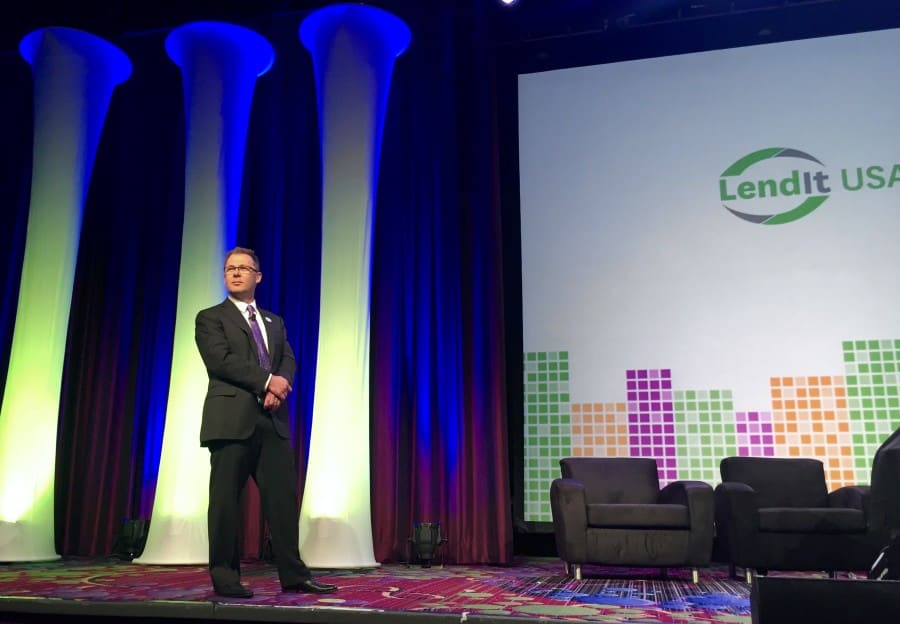 ---
LendIt, the roving global conference series that started with online lending and now has pushed into Fintech, has announced the launch of its inaugural industry awards ceremony, to be held this coming March at the Lendit USA conference in New York City.
Lendit CEO and co-founder Peter Renton stated;
"The lending industry is entering its 2.0 phase, after maturing in 2016. As we seek to connect the global online lending community and foster innovation and industry growth, we must recognize those that are making the biggest contributions and innovations and moving our industry forward."

Nominations are now being accepted in 18 categories recognizing top performers, innovators and emerging talent in lending and fintech, including:
Nominations are now being accepted in 18 different categories recognizing top performers spanning the Fintech spectrum. The categories as defined by Lendit are as follows:
Top Consumer Lending Platform
Emerging Real Estate Platform
Top Fintech Equity Investor
Top Fund Manager
Best Journalist Coverage
Fintech Woman of the Year
Most Innovative Bank
There is a much longer list of categories along with the names of the judges available here.
Lendit explains that categories were designed by the team at LendIt to reflect the most vital stakeholders in the online lending and Fintech industries. LendIt expects to receive hundreds of nominations from leading and emerging lenders, law firms, accounting firms, banks, investors, journalists and executives that make the marketplace lending industry as vital and competitive as it is today.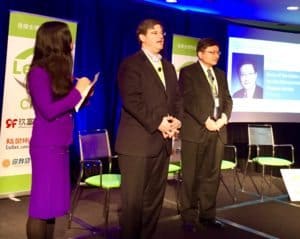 The awards will be judged by a panel of 30+  industry experts, representing a diverse cross-section of the industry.
"There is no better place than LendIt USA 2017 to announce the winners of our first-ever LendIt Awards, as this year we are expecting more than 5,000 attendees, making it the largest fintech event ever held in New York City," said Jason Jones, co-founder of LendIt. "LendIt is dedicated not only to connecting the global online lending industry, but also the global fintech industry, as online lending has been so important in putting fintech on the map."
The awards nomination period closes on December 21 with finalists announced mid-January.

Sponsored Links by DQ Promote