OnDeck (NYSE: ONDK) announced on Wednesday it appointed Nick Brown as its new Chief Risk Officer. Brown will reportedly oversee the online lender's credit and risk management strategy and execution, which includes credit and operational risk controls, portfolio monitoring, and the further development and optimization of its credit scoring models and credit policy.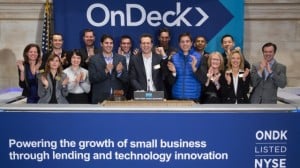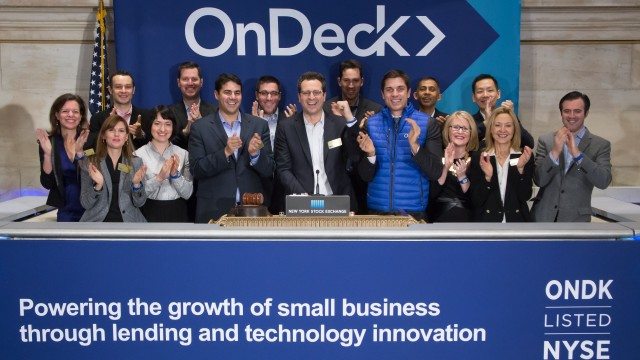 Brown joins the OnDeck team from Commonwealth Bank of Australia (CBA), where he served as the General Manager of the Group Decision Sciences team. Before CBA, Brown oversaw the consumer lending business at Discover Financial Services (DFS).  Also at DFS, he led the acquisition of the Student Lending Company from Citigroup. Noah Breslow, CEO of OnDeck, stated:
"Nick Brown brings a wealth of experience in audit, compliance, credit, and enterprise risk management with diversified and complex financial institutions. His extensive knowledge and credit experience will be a great asset to OnDeck as we continue our focus on making sound decisions in a changing financial and regulatory environment. Credit performance is paramount to the health of our business and critical for sustaining our leadership in the market. As our Chief Risk Officer, Nick will be a crucial member of our leadership team in fostering a strong risk culture that helps responsibly grow our business. I am thrilled to join OnDeck at this exciting time for the company and the online lending industry. I look forward to assisting OnDeck to manage risk and support healthy growth."
Brown will report to CEO Noah Breslow and serve as a member of OnDeck's senior management team.