Financial technology provider FIS (NYSE: FIS) announced on Thursday it was launching a new network specifically for early stage fintech companies. The FIS HiPo (short for "high potential") Network is described as a collection of firms that have demonstrated substantial promise in the development of new tools and technologies that deliver purposeful innovation for our clients around the world.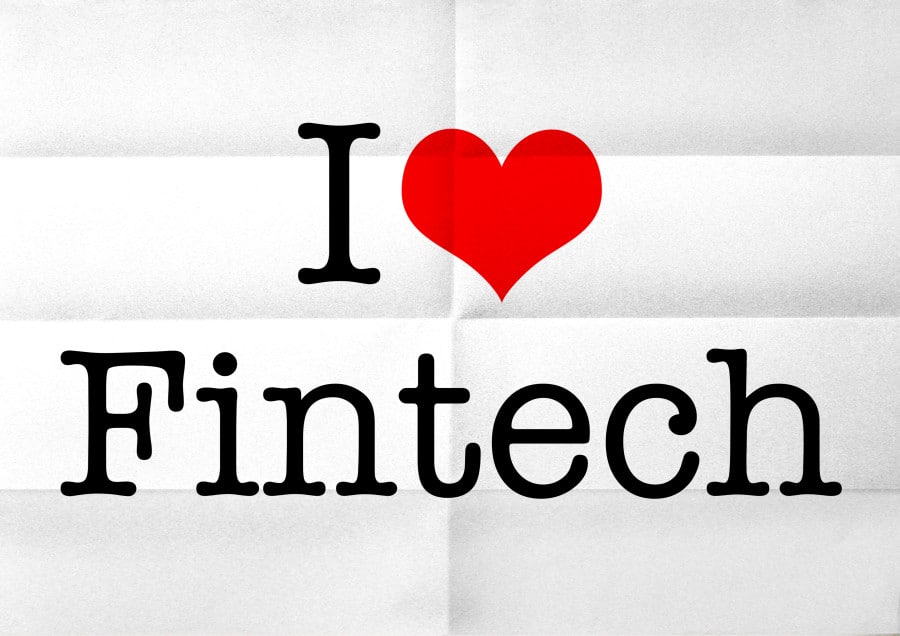 Gary Norcross, FIS president and CEO, stated:
"FIS has a responsibility to help our clients stay competitive today, while remaining cognizant of the rapid changes taking place in the financial services industry. The FIS HiPo Network expands the innovation strategy for our firm and has been developed to bring the realization of new innovations to market in an efficient and practical manner."
FIS revealed that the first members of the network include six participants from the 2016 VC Fintech Accelerator. These are Akouba, Bleu, Fluttewave, Fundseeder, Haxanika, and LumoXchange. The company added the network is open to fintech companies that have the opportunity and interest to meet the needs of the financial institutions that FIS currently serves and to develop integration points between technology platforms to facilitate efficient innovation.
The network's companies will also participate in FIS' client conference, which will take place in Orlando, Florida April 10th-13th.