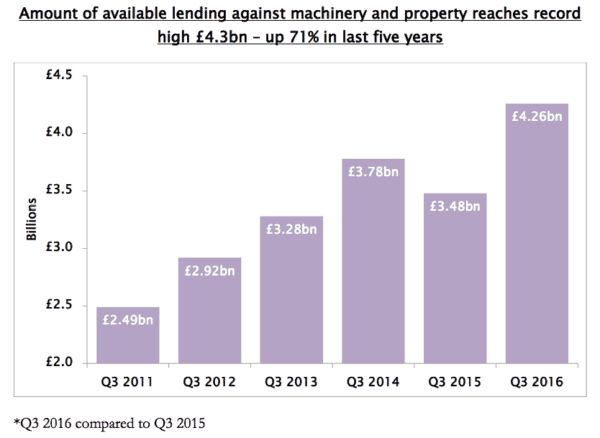 ---
Alternative finance using asset-backed lending has hit a record high of £4.3 billion – up  22% versus year prior.Total asset-based finance hits £20.7 billion, another all-time high, as the Government Bank Referral Scheme kicks in. Nine of the UK's  biggest banks will be required to pass on the details of businesses who they are not able to support onto three platforms where 'alternative' sources of finance can be offered, including asset-based finance.
These numbers were released by the Asset Based Finance Association (ABFA), the body representing the invoice finance and asset based lending industry in the UK and the Republic of Ireland. It says that this form of alternative finance is playing an important role in filling the funding gap for UK businesses. It offers businesses the opportunity to diversify their sources of finance away from more traditional loans and overdrafts.
Alex Fenton, founder and CEO of GapCap, commented on the announcement;
"As asset based lending hits an all-time high, the voices of those last remaining detractors of alternative finance are being drowned out by the clamouring of thousands of businesses eager to embrace new opportunities in an uncertain time. Invoice financing is proving its worth, especially amongst the SME marketplace, and with the government's support providing further rocket fuel to the sector, its growth isn't likely to slow anytime soon."
Fenton said Brexit uncertainty resulted in a bottleneck for SME finance. Invoice financing and other asset-based lending has moved in to fill this gap.
"This is barely the tip of the iceberg, but awareness is spreading like wildfire and small businesses need to recognise its benefits fast to ensure they are on the right track for long-term business success," said Fenton.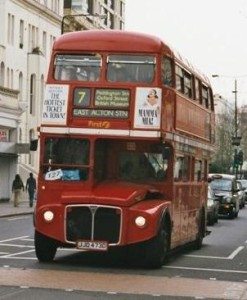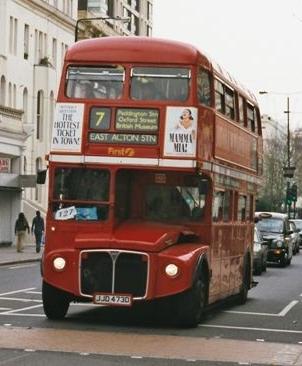 Jeff Longhurst, Chief Executive of the ABFA, said asset based finance offers a real solution.  He believes a growing number of businesses are recognizing asset based lending as a mainstay in business finance.
"With the introduction of the new Bank Referral Scheme, an even larger number of businesses will recognise the options open to them and will be able to secure finance through asset based lending and invoice finance," stated Longhurst.
ABFA says that the total amount of asset based lending and invoice finance secured by UK businesses reached a new record high of £20.7 billion, up 4% in the past year from £19.9 billion. Around 80% of asset based finance is invoice finance, while the other 20% represents the fast-growing areas of asset based lending.

Sponsored Links by DQ Promote