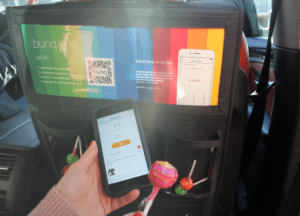 Global investment crowdfunding platform Eureeca has funded its first Dutch company. Adtech firm Cabture has raised €212,051 from 44 investors from eight different countries after 64 days of campaigning and pitching via Eureeca. The Cabture crowdfunding offer is still open as it has shifted into over-funding mode.
Eureeca launched in Dubai but has since set up offices in London, Kuala Lumpur, and the Netherlands. The Amsterdam office is part of their European expansion strategy. Eureeca is approved and regulated by the Financial Conduct Authority in the UK. It is also regulated by the Securities Commission Malaysia, the Netherlands Authority for the Financial Markets and Dubai Financial Services Authority.
Cabture, an Amsterdam-based business, seeks to transform lost travel time into a "seamless and engaging journey for passengers." The Cabture solution provides a tablet based customizable digital service that engages taxi passengers during a trip. Cabture is a graduate of the Startup Bootcamp Accelerator Programme and has gained considerable awareness in the domestic market and has now set its sights on international expansion.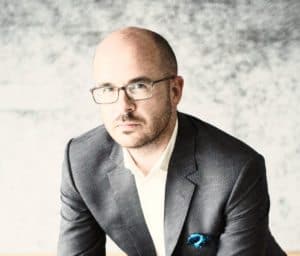 "The Cabture campaign really embodied the true potential of equity crowdfunding in a region where debt is the preferred model of raising funds," said Chris Thomas, Co-CEO and Co-founder of Eureeca. "A considerable amount of Cabture customers invested, buying into its future success, and there was sizable institutional participation from across borders breaking down the barriers for international investment in Dutch businesses and opening up strategic entry points into international markets via strategic investors."
Eureeca shared that 58% of Cabture's investors came from outside of The Netherlands. These countries included Belgium, Saudi Arabia and the United Arab Emirates. The largest single investment in the Cabture equity crowdfunding campaign was €100,000 with and overall average investment size of €4,818.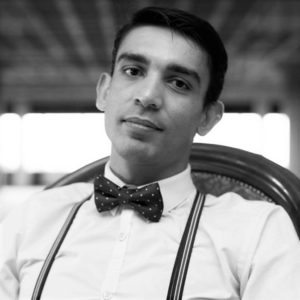 Louaie El Rowidi, CEO and Founder of Cabture, released a comment on the crowdfunding process;
"Having secured our target funding through Eureeca's investor network, we are now setting our sights on international exposure of CabTab which began with a road show in Kuwait and the United Arab Emirates to meet with investors and potential partners. Having secured 47% of our funding target from investors in the Middle East, we are confident that our decision to raise expansion capital through Eureeca will lead to a number of valuable, long-term partnerships allowing us to accelerate our international expansion plans."
Since platform launch in 2013, Eureeca has grown to an active investor base of 12,000 from 42 countries with an average investment size of €5,267. Eureeca states that 18 businesses have been funded and €3.3 million has been successfully been raised and released to businesses.

Sponsored Links by DQ Promote