China Insurance Regulatory Commission Calls Halt to Online Insurance business of Foresea Life Insurance & Five Other Insurance Companies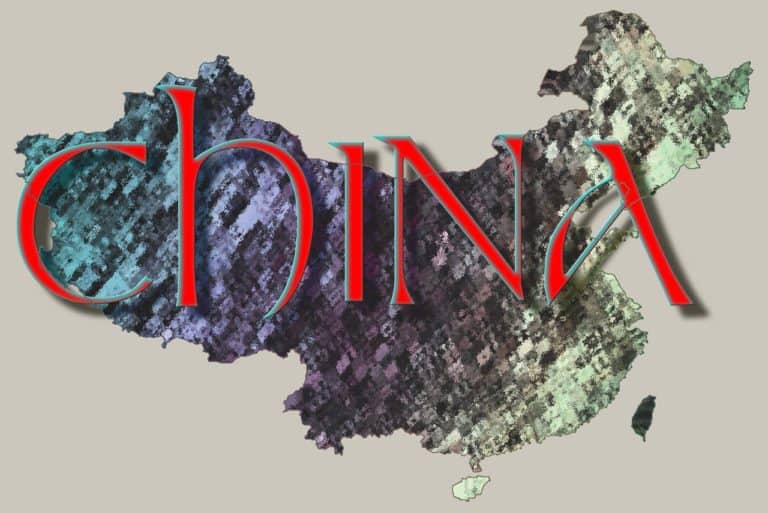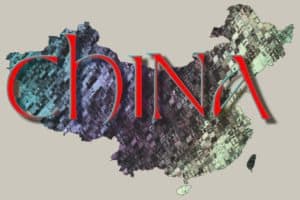 On the of 5th December, the China Insurance Regulatory Commission (CIRC) called a halt to the online insurance business of Foresea Life Insurance for irregularities and non-compliance in universal life insurance product sales. Further penalties include no more new product applications for three months. This news came shortly after Evergrande Life and four other companies received similar punishments or warnings.
According to a report by the Wall Street Journal in 2015, there are now 57 insurance companies in China offering a universal life insurance product, covering 28% of the total life insurance market. While in the U.S., South Korea and Japan, universal life insurance products occupied 40% of the whole market. (Source: The Beijing News)
360 Finance will Launch a Revolving Credit Product "360 IOU" with an Upper Limit of RMB 200,000
360 Finance recently announced plans to launch a credit product called 360 IOU. This will be a revolving credit product which offers loans from RMB 500 to RMB 200,000. The daily interest will be set at 0.03%, lower than the average level of 0.05% which is offered by Weilidai, JD Jintiao and Ant Jiebei. Repayment can be made in 3/6/12 months. According to 360 Finance, the application-to-approval process is expected to be reduced to 1 minute. At present, the product is invite-only for Android system users. (Source: China Economic Net )
Facial Recognition Startup Face++ Secures at Least RMB 100 Million in Funding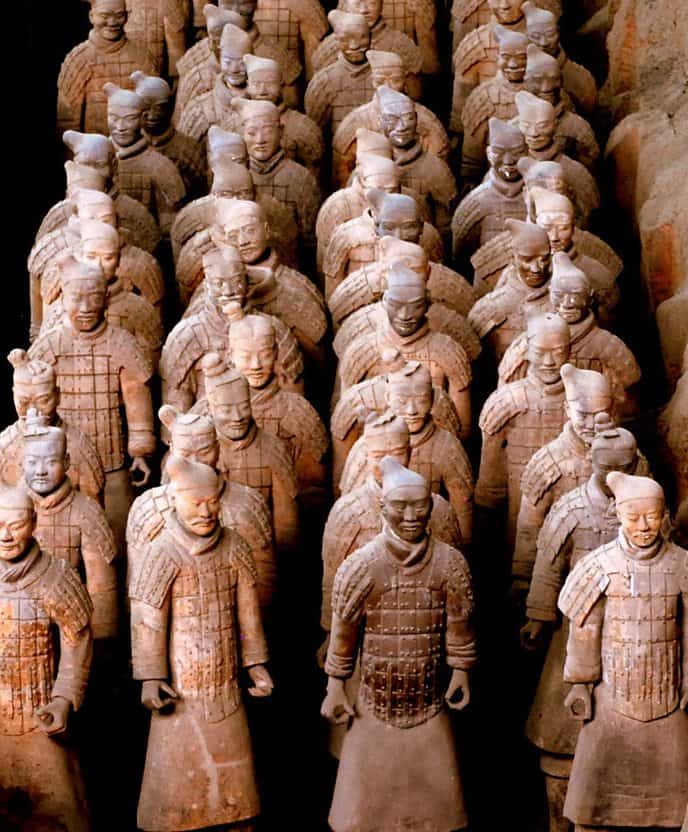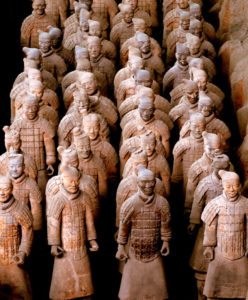 Early this month, facial recognition startup Face++ was reported to have secured RMB 100 million C round investment from CCB International and Hon Hai / Foxconn Technology Group.
According to the company, the capital will be used for business expansion in pan-security and pan-financial fields, and further exploration in smart robot markets.
Founded in 2011, Face++ is a tech startup focused on image recognition and deep learning. Previously, Face++ had already received at least $70 million from a group of investors.
Ant Financial is the main customer of the Face++ facial recognition product, which has already been applied in AliPay, Ant Financial Cloud, Sesame Credit and etc. Besides, Face++ has established cooperation with Ministry of Public Security, China International Trust & Investment Corporation Group (CITIC Group), Ping An Group, Alibaba Group, China Vanke Co. and Tsinghua University. (Source: 01Caijing)
Starbucks in China Starts Accepting WeChat Pay, Presenting Challenges for Apple Pay & AliPay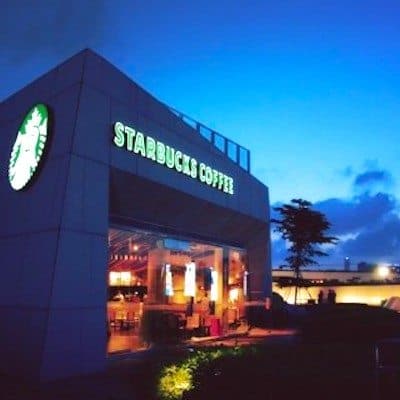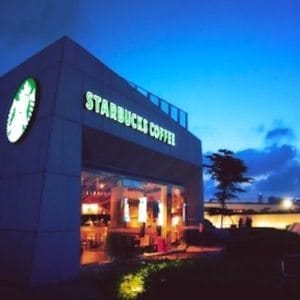 Since its launch in China, Apple Pay has long been the first choice for mobile payment at Starbucks. One reason is that Starbucks staff has good knowledge of Apple Pay making the payment process easier and more convenient for customers. Another reason is that Apple Pay, sadly, is one of the only two mobile payment channels available in Starbucks, the other is QuickPay from China Union Pay which enjoys less market share compared with AliPay, WeChat Pay and Apple Pay.
However, the situation may change in the near future. After a recent announcement of 5000 cafes expansion plan by 2021, Starbucks added WeChat Pay to its mobile payment options. Through WeChat, customers may pay for their coffee and desert by scanning the QR code on the check-out stand, but can also send Starbuck gift-cards to their friends and families.
Another payment giant, AliPay, has made a first-time response to this new collaboration. According to Ant Financial, AliPay has already been in negotiation with Starbucks, and aims to collaborate with this fast-food brand on ranges of areas including payments, loyalty programs and marketing campaigns. Yet, Starbucks has not made any comment to this news until the press was released.  (Source: Geek Park; ICEO.com )
China Financial Certification Authority Publishes "Hot Issues Report of China Internet Finance (2016)"
On the 8th December 2016, the China Financial Certification Authority (CFCA) published, "Hot Issues Report of China Internet Finance (2016)" during a Fintech summit held in Beijing.
The research was conducted with a combination of expert interviews and user surveys, documented in the following aspects:
Research on wealth management and payment pattern;

Research on P2P investment behavior and preference;

Research on need and choice in consuming finance;

Research on direct-banking usage and satisfaction.
(Source: cebnet.com)
---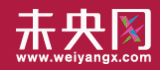 WeiyangX is the most influential website focusing on fintech in China. The site covers the latest news, industry data analysis, business practices, and in-depth fintech cases in fintech. WeiyangX is incubated by Fintech Lab. Founded by Tsinghua University's People's Bank of China (PBC) School of Finance in 2012, the Fintech Lab is the first and leading research entity dedicated to leading best practices, promoting interdisciplinary innovation, and encouraging entrepreneurship in the field of fintech through scientific research and innovative project incubation.

Sponsored Links by DQ Promote