During the first half of 2016, regulators feared that Fintech would become all too powerful.  Then, in November, they concluded that the Fintech sector was not threatening.  At the cusp of 2017, it also appears that other observers have concluded that the FIintech boom is slowing.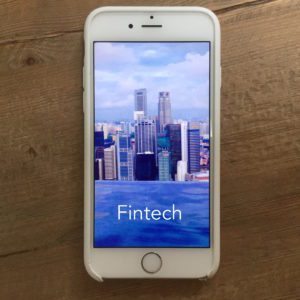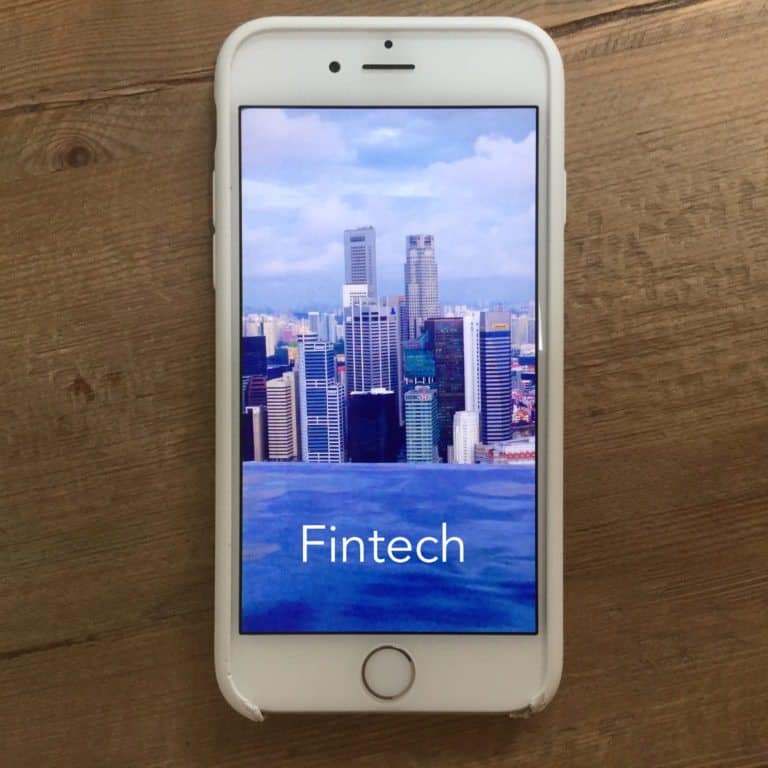 KPMG and CB Insights published a report last month covering global trends in VC funding in the fintech sector — it appears that the number of VC investment deals and their total value in fintech have dropped.  In particular, the report highlighted the following:
"VC-backed deal activity hit its lowest level since Q2'14: VC-backed global fintech deal activity fell for the second consecutive quarter and is projected to drop from 2015's high at the current run rate.

Europe, North America see funding declines: Asia was the only continent to see a fintech funding increase on a quarterly basis in Q3'16, while North America and Europe fintech funding dropped. All three continents saw fintech deal count drop, with North America seeing fewer than 100 deals and hitting a 5-quarter low."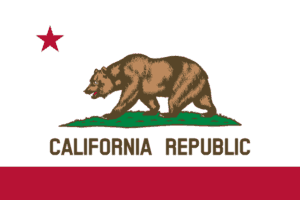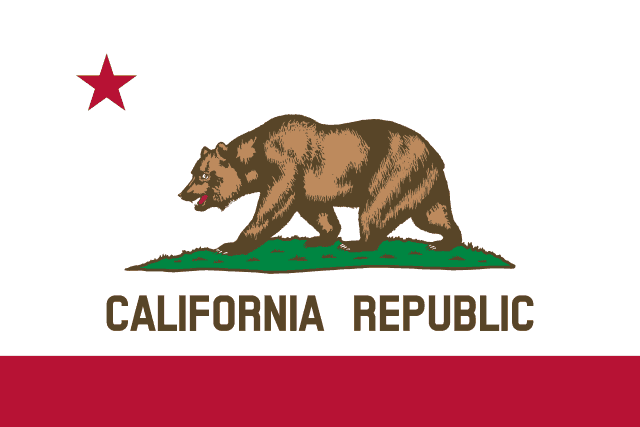 But surely, Silicon Valley must be an exception?  Not according to the report:
"California fintech deals rise, funding drops: Fintech deals in California rose to a 5-quarter high, but funding fell 31% on a quarterly basis to $528M. Notable deals in Q3'16 went to companies including Ripple, LendUp and Metromile."
Euromoney, however, says that other sources report Fintech investment trends differently.
"One should be wary of taking two data points from one source and drawing a line. Other sources paint a rosier picture. In its third quarter 2016 report on Fintech investment, Innovate Finance, looking beyond just VC-backed firms, suggests that by the end of the third quarter of 2016 fintech companies had already raised $15.2 billion of investment for the year, ahead of the $14.9 billion full-year total for 2015.

Innovate Finance seems to have captured very different data from KPMG and CB Insights for the second quarter of 2016, but it agrees with them about the sharp slowdown in the third, suggesting all fintechs raised just $2.3 billion from July to September, down from $6.6 billion in the third quarter of 2015.

Partly that may show the impact of uncertainty following the Brexit vote in London, Europe's main fintech hub, and in the US in the run-up to the election of Donald Trump."
The full KPMG and CB Insights report is below.

[scribd id=334827284 key=key-PnQrQeP9K61jHhTXaRmx mode=scroll]

Sponsored Links by DQ Promote