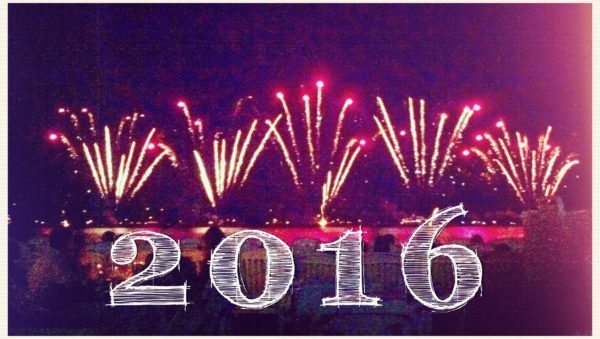 With less than two weeks until 2016 comes to an end, Funding Circle took a look back at its marketplace lending platform's memorable moments of the year.
The platform shared:
"As the new year approaches, we wanted to take a moment to share with you some of our highlights from an incredible 2016. Together, you have now helped over 24,000 businesses access nearly £2.4 billion across the UK, US, Germany, Spain and the Netherlands. In the UK alone, you have lent £725 million to over 8,000 businesses in 2016. We have connected with our colleagues from across the US and Europe to bring you this short video. You'll be able to hear from members of the team, their personal highlights and some of the borrowers you may have lent to."
Check out Funding Circle's 2016 moments below.