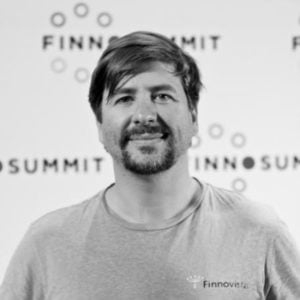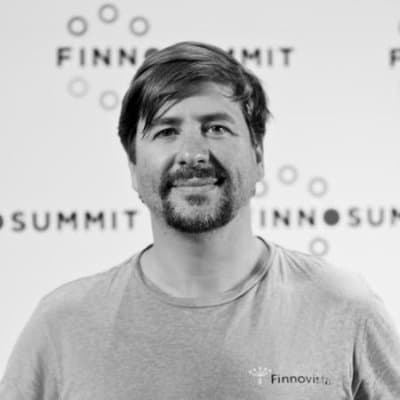 Cofounded by Fermin Bueno and Andres Fontao who also cofounded Startupbootcamp FinTech LATAM, Finnovisita sees itself as an impact organization that accelerates fintech entrepreneurship in Spanish speaking countries, builds bridges between startups and financial institutions and facilitates the transformation of advanced financial services and the eradication of financial exclusion.  The platform is on the cusp of celebrating its fourth year boosting fintech in Latin America and Spain.
Looking into the crystal ball, Bueno recently blogged about opportunities and trends in the fintech sector for the upcoming year:
"We are convinced that 2017 will be the year in which Fintech will reinforce itself as the most powerful and rapid tool in the eradication of financial exclusion in Latin America, leaving other conservative initiatives carried out by microfinance and traditional financial institutions behind. Through the elaboration of its different innovation radars, Finnovista has seen how more than 1000 Fintech startups in Latin America are innovating across all financial services, from payments, lending, crowdfunding or management tools to insurance and wealth management. But there is a particularly noteworthy trend in Latin America's Fintech startup scene: 40% of these services are focused on serving 'invisible' customers; the unbanked and underbanked, whether consumers or micro-, small- and medium-size enterprises. These Fintech startups, which from Finnovista we have called "Fintech for Inclusion", are already fundraising several hundred million dollars and are accelerating innovation for inclusive solutions at levels never before seen in the traditional financial industry. Everything suggests that in the following years these levels of funding, which are here to serve Latin America's unbanked and underbanked, will multiply by nearly 10, which will position Fintech for Inclusion as one of the most dynamic opportunities for investment worldwide."
Bueno continued:
"Latin America has now a 'perfect storm': a fully operational technological startup ecosystem with a critical size, young and expert talent in financial services and digital technologies, national and international venture capitalists both committed with the region, cheap and ubiquitous digital technologies available to the vast majority of the population, governments eager to see how innovation reaches the unserved population, a young and growing middle class and innovative solutions that are not constrained by the legal frame. The trend is obvious: Latin America is on the brink of 'digital leapfrogging', which will enable broad sectors of the population to access digital financial solutions at a low cost and ubiquitously, which in turn will help the region in its efforts to eradicate financial exclusion."
Bueno believes that fintech is on its way to becoming "the main headache for traditional financial institutions in the region", predicting that in 2017 the first messages coming from financial analysts about the loss of profit in the banking sector as a result of fintech.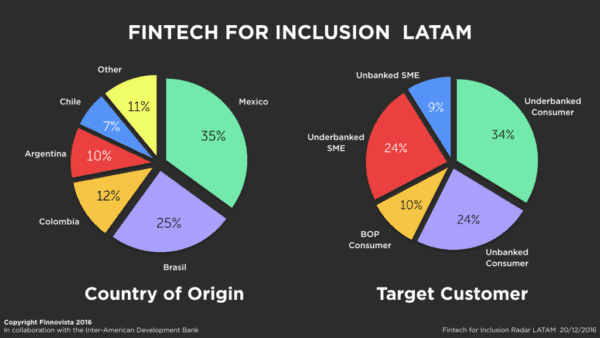 "The financial and microfinance institutions in the region that have prepared themselves both culturally and technologically during the past years to embrace digital disruption will benefit from the collaboration with Fintech startups, and those who have not done their homework will be left behind in vulnerable or irrelevant market positions," Bueno concluded.
For Finnovista's full report on Latin America en español, please click here.

Sponsored Links by DQ Promote