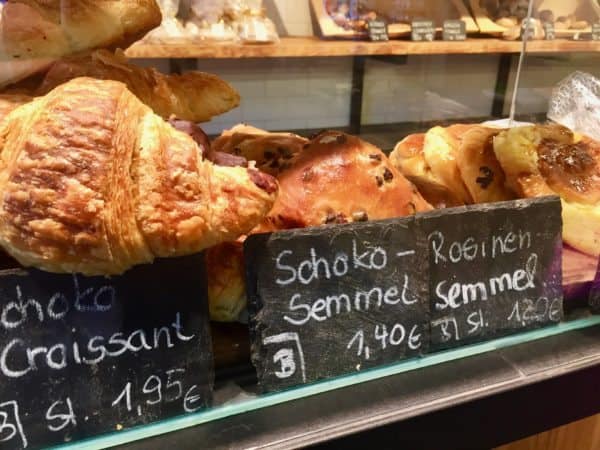 ---
Berlin-based crowdfunding platform Kapilendo has raised €7 million in a series B funding round. The funding was led by Neu-Investor Versorgungswerk der Zahnärztekammer (a pension fund) with participation from existing investors Comvest Holding GmbH and listed Fintech investor FinLab AG. Kapilendo operates two vertical in the investment space: Kapilendo Venture and Kapilendo Credit. The Credit vertical was created to provide access to capital to smaller, more established firms. Venture, as the name implies, is for early stage companies.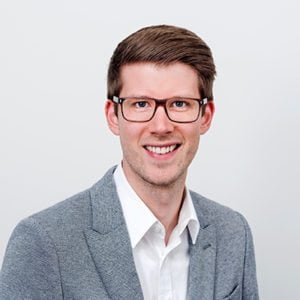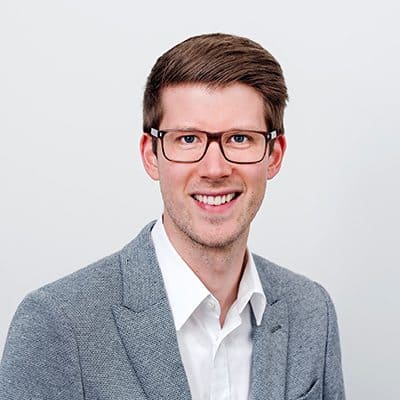 "We are very pleased to have just won a new financial investor for Kapilendo with the addition of the Neu-Investor Versorgungswerk der Zahnärztekammer in Berlin, but above all also an entrepreneurial investor, whose extensive network will open up many opportunities for us in the future." said Christopher Grätz, co-founder and CEO of Kapilendo AG. "With the new capital, we want to become the leading full-service provider in the field of crowdfunding in Germany."
Ralf Wohltmann from the fund said the investment was more than a strategic move.
"Kapilendo offers us the ideal platform in the area of SME financing to make our own investments accessible to a broad public and to invest successfully together here."
Stefan Schütze, CEO of FinLab AG, called "crowdlending" one of the most exciting Fintech topics impacting finance in Germany.
"Kapilendo provides the best product on the market. The cooperation with the team has convinced us completely since our introduction. With our continued commitment, we want to actively support future growth. "
Kapilendo was founded in 2015. The investment crowdfunding company now has 20 employees, including several former KPMG consultants as well as rating experts from Standard & Poor's and Barclays Capital.