The University of Strathclyde, a Scottish public research university located in Glasgow, announced on Wednesday it is set to launch its Masters in Financial Technology (Fintech) as a way to support the digital transformation of Scotland's financial sector.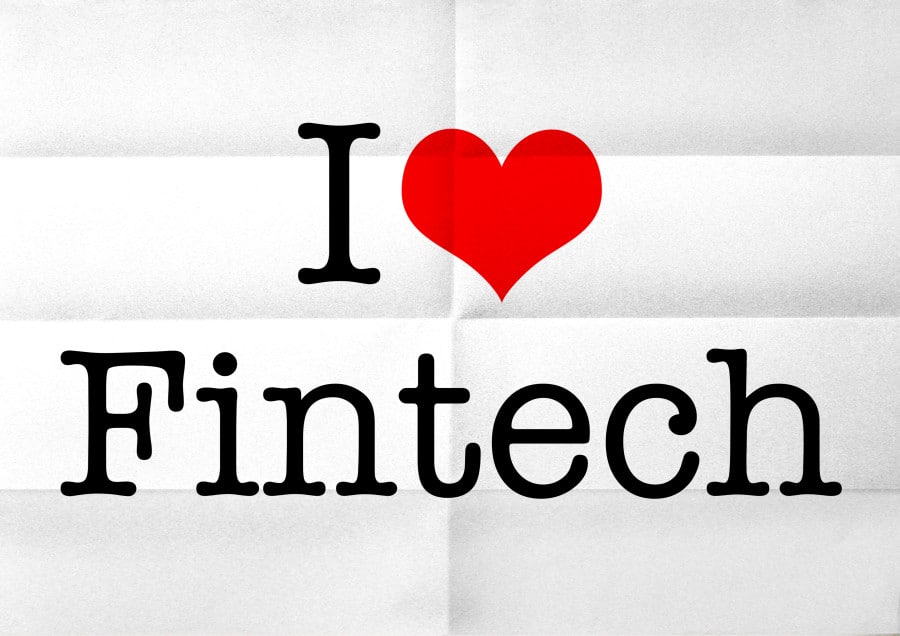 The University stated that the MSc in Financial Technology would give students the financial, programming and analytical skills needed to help companies accelerate transactions and enhance security. The 12-month program, which will start in September 2017, will combine a core academic curriculum with the entrepreneurial and innovative elements of fintech. This will include financial method, data analytics, regulation, and the applications of technologies such as blockchain and distributed ledgers.
Daniel Broby, Director of Strathclyde's Centre for Financial Regulation and Innovation, stated:
"Fintech is developing rapidly, utilizing software and programming code in innovative ways.  It is driving efficiency up and costs down and the digitalisation of transactions is now a cross- disciplinary science. The Scottish financial sector needs to capitalize on Fintech or miss out. Our new course will equip students with the essential skills and knowledge for a career in this field; it combines theory, intensive practice and industrial engagement. We are delighted to have received such overwhelming support from the sector in the development of the course. It has been designed to give graduates a clear understanding of what businesses need, and fast-track them into successful careers in the finance sector."
The University added the  MSc FinTech is jointly provided by the departments of Accounting & Finance and Management Science.