Marketplace lending platform, China Rapid Finance, announced on Sunday it has teamed up with Tencent's wealth management platform, Licaitong, to provide new investment products for individual investors.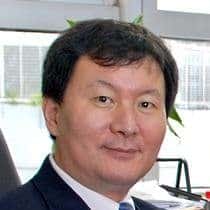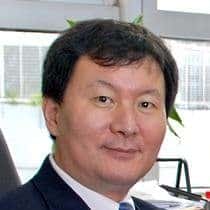 The online lender stated that with it as the screening party for the underlying assets, the first-phase products on Tencent's Licaitong platform includes fixed-term financial products with maturities of 9 months, 12 months, 15 months and 18 months. The expected annualized returns are, respectively, 4.65%, 5.03%, 5.63%, and 6.19%. China Rapid Finance reported that the initial amount, totaling more than RMB 27 million, immediately sold out within two hours of the launch online. Sharing more details about the partnership, Dr. Zang Wang, CEO of China Rapid Finance, stated:
"Our first cooperation with Tencent's Licaitong platform is a great start, and we hope to further expand our cooperation with Tencent in the future. With this partnership, Tencent users will have multiple investment choices. The cooperation also helps to better serve our Emerging Middle-class, Mobile Active consumers, or EMMAs. This collaboration between CRF and Tencent's Licaitong platform will support the development of inclusive finance in China."
The Tencent Licaitong partnership announcement comes just a couple months after China Rapid Finance revealed it formed partnerships with two financial institutions, China United SME Guarantee Corp. (Sino Guarantee) and Bank of Shanghai. The lender reportedly stated Sino Guarantee would provide ongoing lending capital for loans that will originate on its platform, with an initial commitment of RMB 500 million. Bank of Shanghai joined China Rapid Finance as an infrastructure sponsor and lender. It will be providing the lender with payment channels, fund custody services, and lending capital support to help China Rapid Finance keep its position in China's consumer lending marketplace.