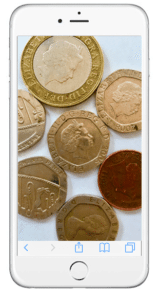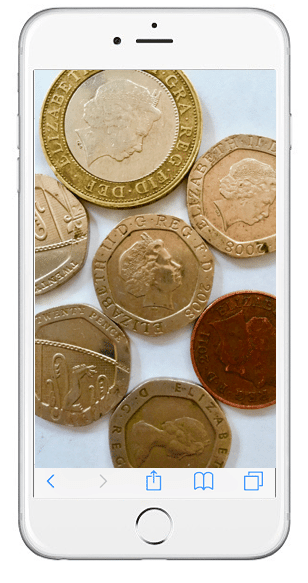 Barclays has unveiled a new mobile service for SMEs in the UK that provides almost instant loans.  Barclays Mobile Banking app touts that it will approve loans in under an hour, significantly reducing general wait times that can take weeks.  The company states that SMEs can take out loans of up to £25,000 (a little over $30,000).  The bank touted the new and improved loan process as helping to unlock £34 billion in economic opportunity for the UK.
Barclays noted that 30 percent of SMEs do not apply for loans.  According to the bank;
"Though almost a third of British SMEs are not planning on applying for a loan despite acknowledging it would boost their business, the research shows that 64% of SMEs' turnover would increase if they successfully secured the right loan, which could generate nearly 200,000 new jobs for Britain over the next four years."
CEO of Business Banking at Barclays Ian Rand further explained;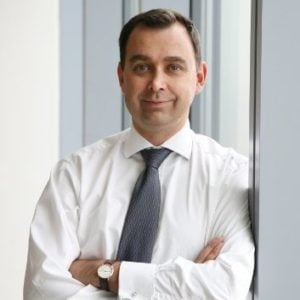 "We recognise that some businesses are cautious about applying for a loan, whilst many more simply do not have the time. Our new, pre-assessed lending gives customers the ability to see how much they could borrow on their mobile and we can get that money to them more quickly than ever so they can invest in and focus on running their businesses."
Barclays is also reaching out to SMEs in the midst of Brexit anxiety, where small businesses may face changing funding requirements due to the new and uncertain economic and political structure.  The bank said that 24 percent of SMEs in the UK believe that it will be harder to secure a loan in 2017 due to Brexit.
Rand said of Brexit and SME lending;
"Since the EU Referendum our appetite for lending has not diminished and we continue to lend to an SME in the UK every four minutes. We want to help SMEs be confident in their future business plans, including looking at new opportunities to export. We are particularly determined to reach out to those businesses who believe lending will be more difficult next year to see where we can help."
The bank aims to unlock £34.25 billion of growth (almost $41 billion) from small businesses in industries including retail, professional services, and manufacturing by 2021.

Sponsored Links by DQ Promote