CoAssets Limited, a Singapore-founded Fintech firm that is listed on the ASX (ASX:CA8), has launched a newly incorporated subsidiary, CoAssets Real Estate (Care) Pte Ltd. CoAssets described the new subsidiary as part of the company's long-term growth strategy.
The new CoAssets subsidiary will provide "a full spectrum of real estate services", including marketing, sales, analysis and valuation. CoAssets saidIt will also provide companies with a fast and effective channel to liquidate real estate assets that have been collateralized within Singapore and the region.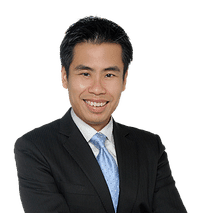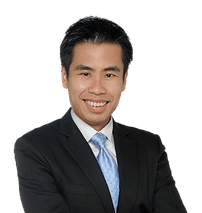 CoAssets said they were "safeguarding their users" with "Secured Crowdfunding"
"As a crowdfunding platform, user protection is one of our key focus. We are now looking at crowdfunding deals that are backed by assets as a way to protect our users amidst economic uncertainty. Given this move towards secured crowdfunding and our market position as a real estate crowdfunding platform, having a real estate agency fits in well into our overall business strategy," said Getty Goh, CEO of CoAssets.
Coassets explained that the incorporation of Care will help sustain CoAssets' further growth by 0pening other fronts to the business.  Care will enable CoAssets to more effectively engage real estate stakeholders, attract more real estate crowdfunding projects and give CoAssets' real estate partners a channel to market their deals to investors. It will focus solely on serving CoAssets' 70,000 registered users.
"We are delighted to launch Care and we believe that this is a viable long term business as we continue to provide greater value to our users," said Lawrence Lim, COO of CoAssets.
CoAssets also shared that all deal listed on the crowdfunding platform undergo a proprietary risk assesment model labeled CoAssets Risk Assessment Model or CRAM.  This process was said to be developed with the assistance of one of the top auditing firms.  The CRAM score is used to help decide whether crowdfunding or other forms of financing could be offered to companies that are looking for funding.
Care will be helmed by three directors:
Ms Juliana Ong, Key Executive Officer
Ms Lim Hui Ming, Assistant Director – Investor Relations, CoAssets
Ms Shannice Chua, Assistant Director – Investor Relations, CoAssets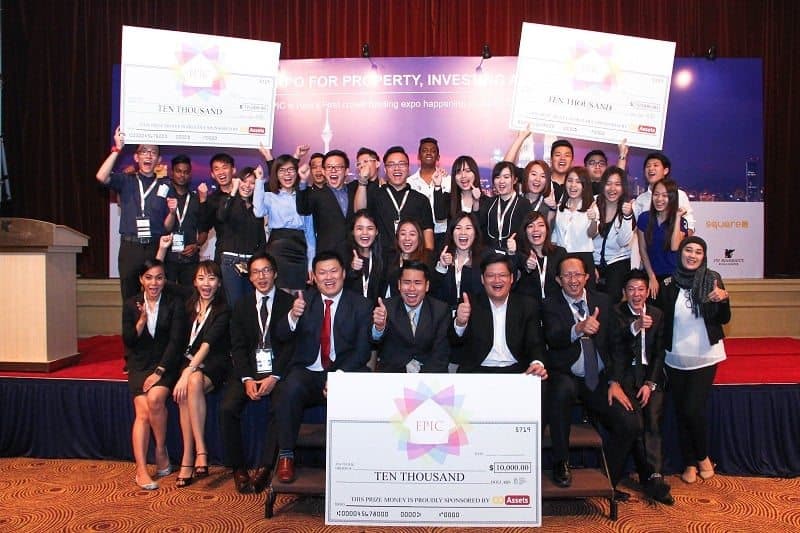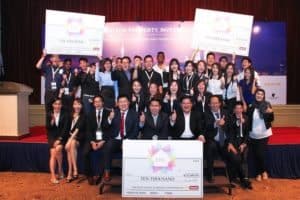 CoAssets said that Ong would be the key designate running and managing daily operations of Care.
"I am very excited to be part of the CoAssets family and I look forward to complementing the parent company's existing business through synergies and growth opportunities in the real estate sector in Singapore and the region," said Ong. "I see Care as the facilitation arm for CoAssets; we aim to provide CoAssets' investors and partners, professional with reliable real estate services that can assist them with effective and smooth transactions for their projects, deals and real estate investment portfolio."
Sponsored Links by DQ Promote