Innovate Finance, the independent membership organization representing UK's global fintech sector, announced on Monday it is heading to Davos, Switzerland for the 2017 World Economic Forum.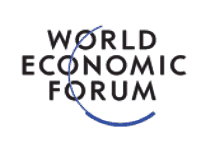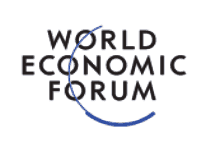 The World Economic Forum, which was established as a not-for-profit foundation in 1971 and is headquartered in Geneva, Switzerland, aims to demonstrate entrepreneurship in the global public interest while upholding the highest standards of governance. While describing the annual meeting, the organization shared:
"The World Economic Forum Annual Meeting in Davos-Klosters remains the foremost creative force for engaging the world's top leaders in collaborative activities to shape the global, regional and industry agendas at the beginning of each year. For over four decades, the World Economic Forum's mission – improving the state of the world – has driven the design and development of the Annual Meeting programme."
Innovate Finance revealed it plans to use the World Economic Forum's Davos platform as an opportunity to discuss how the UK has become a major fintech hub through good leadership across key stakeholders within the political, social and business sectors.
Lawrence Wintermeyer, CEO of Innovate Finance stated:
"Across the political, business and academic landscape leaders must be in better tune with their communities and to listen and deliver tangible outcomes and benefits that better engage with and reflect the voice of the people – this is at the heart of responsive leadership. FinTech is about democratising finance and using innovation to provide better services for consumers that can help them to advance their social progress and improve economic development.  We bring some of our members this week to Davos to showcase a few of the FinTech innovations that are helping to connect more people to financial services by putting their needs at heart of their business models."
Innovate Finance added that among the fintech companies joining it at this year's World Economic Forum meeting are Bankable, Bitfury, Deposit Solutions, iwoca, Neyber, Novastone, Onfido, Opportunity Network, Oval Money, Salary Finance, Scalable Capital, Yoyo Wallet, and Zopa. The event is set to take place on January 17th-20th.