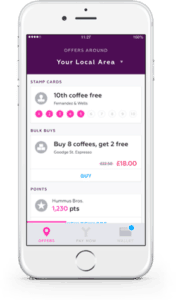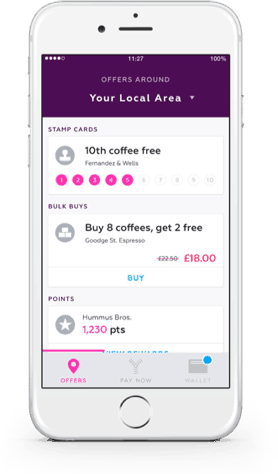 Yoyo, a mobile wallet platform, has announced the launch of its new AI-led, marketing automation platform, Yoyo Engage.  YoYo, a member of UK based Innovate Finance, made the announcement while at Davos as part of Innovate Finance Fintech delegation. Yoyo Engage is said to help bring brick-and-mortar retailers into the digital age, offering them a glimpse into the buying habits of customers as well as a new channel to execute personalised, mobile-first campaigns.
The platform leverages the fast growing Yoyo network. Correlated data captured via Yoyo is analysed at an individual or segment level, allowing retailers to understand their customers spending habits and preferences. The application tracks how these behaviours change when exposed to marketing run through both the Yoyo Engage mobile-marketing platform and more traditional channels.
The new platform also marks a step into AI for Yoyo, with machine learning driving automated customer recommendations, frequency based rewards and a host of other engagement activities.
The company said that Yoyo Engage will be adopted by Caffè Nero, Planet Organic and hundreds of university and corporate sites across the UK over the coming months.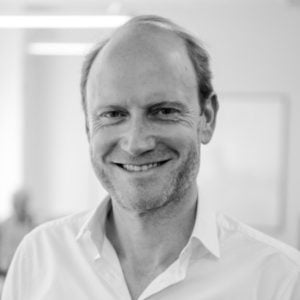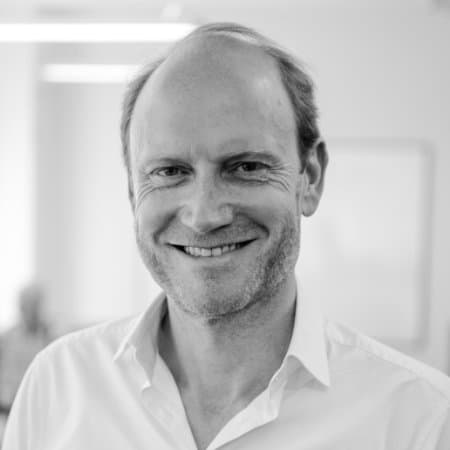 Alain Falys, co-Founder and CEO of Yoyo, described YoYo Engage a landmark moment for his company.
"For the first time, physical stores will be able to benefit from the customer understanding and behavioural insight normally reserved for online players. Our mission is to help all retailers and brands in the UK know their customers, engage them better and ultimately increase their lifetime value. Yoyo Engage is a big step forward in achieving these goals for our clients."