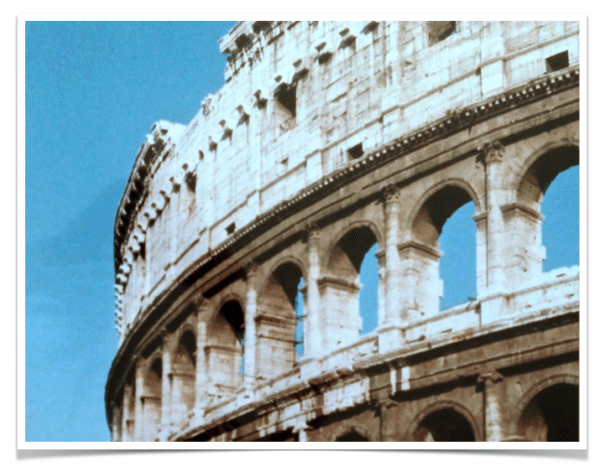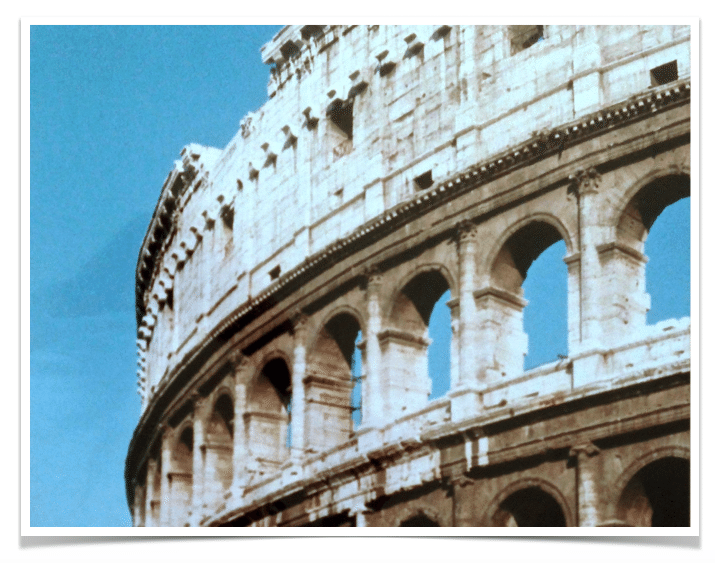 Marketplace lending platform Lendix has landed in Italy. The Paris-based operation has announced the appointment of Sergio Zocchi as CEO.  Lendix said that Zocchi has over 20 years experience in high-tech and finance as he leads the local Lendix team based in Milan. Lendix said the Italian operation will launch in Q1 and will expand to a team of 10 professionals.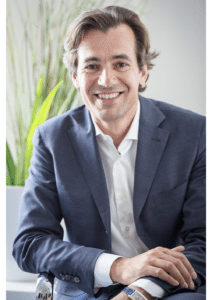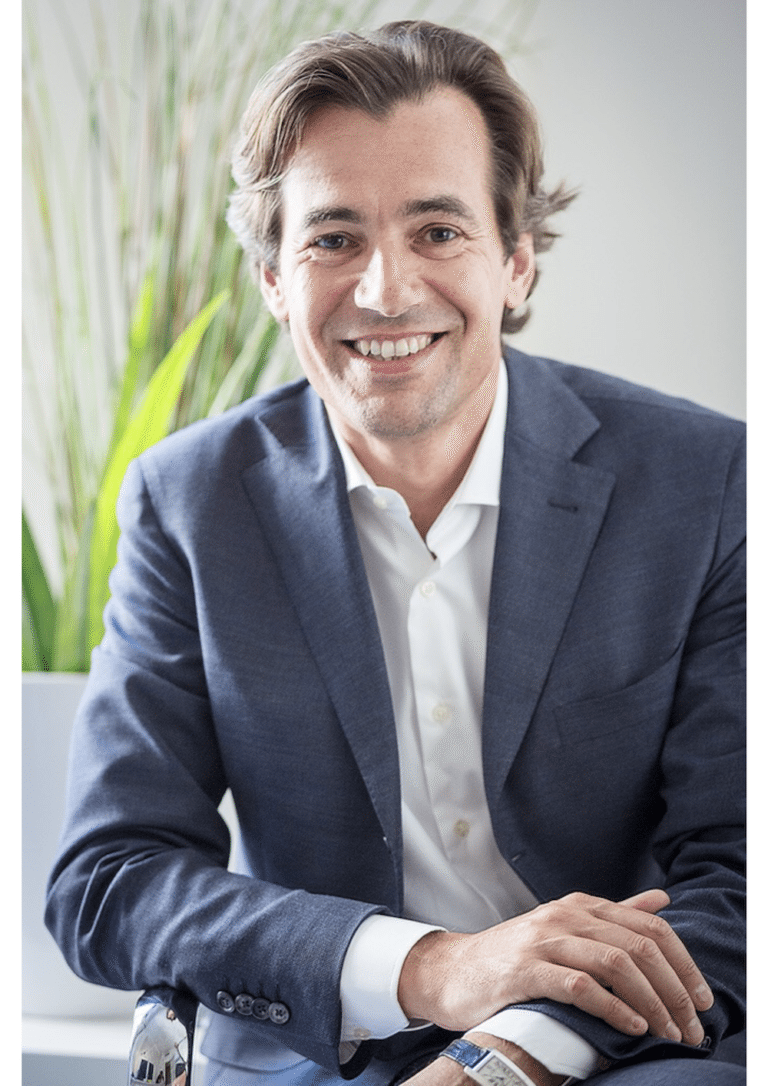 Zocchi holds a Master's in Electronics Engineering and an Executive Masters in Corporate Finance and Investment Banking.  Zocchi has founded and managed several companies in the technology space, taking them from the startup stage to successful ventures.
Zocchi has been a business angel and venture capital investor since 2010. He founded JVCapital, an early stage investment fund. He was previously Partner at United Ventures, a leading Italian Venture Capital fund authorized by the Bank of Italy. He also collaborates with the European Commission as an advisor on programs supporting entrepreneurship and innovation.
Zocchi said he was excited to join an already successful venture.
"Italy is an untapped strategic market for Lendix, a wide economic system made up of numerous SMEs looking for an alternative financing solutions to develop their business."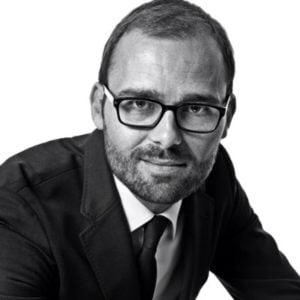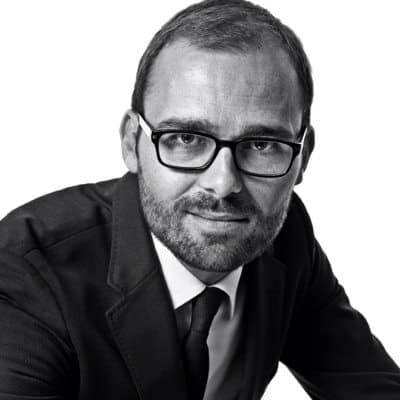 Olivier Goy, founder and President of Lendix, said they could not have engaged a better professional to lead the Italian expansion.
"Sergio has huge entrepreneurial expertise and knows the Italian economic environment perfectly. After France, where we are well established with 55% market share and Spain where we have started to operate at the end of last year, Italy marks another step on our path to become a leading player in continental Europe".
SME lender Lendix has charted a path of expansion across Europe. Lendix currently operates in both Spain and France – receiving regulatory approval to operate in Spain last year. While Lendix has not formerly announced additional countries expectations are for growth across Europe and perhaps the UK in the coming year. Lendix has lent €57 million as of December 31st, 2016.