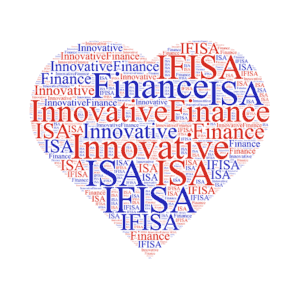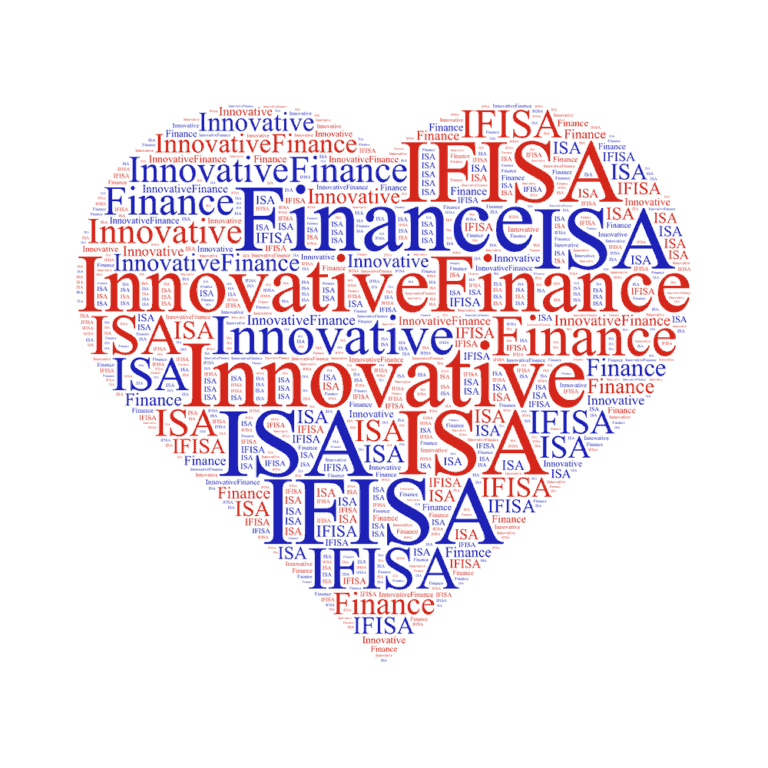 Specialist provider of P2P and marketplace lending products and services, Goji, has announced that Landbay, bond investment platform UK Bond Network, crowd bond provider Downing, and SME-focused P2P platform Peer Funding have each selected their platform to offer the Innovative Finance ISA (IFISA). Goji said expectations were to launch the IFISAs before tax year deadline.
Goji explains that peer to peer lending is predicted to grow from £8 billion today to £20 billion by 2020. Products such as the IFISA will help fuel sector growth. Goji believes that P2P lending platform that are already fully authorised by the FCA are in a strong position to take the lead.
The IFISA came into effect in April of last year. Following an authorisation backlog, many firms are now preparing to go live with the first IFISA products, giving investors the potential to earn higher rates of return than many traditional bank or building society Cash ISA accounts.
In an increasingly competitive crowdfunding market, Goji says that firms offering the new investment vehicle are finding themselves a step ahead of the competition as the IFISA quickly becomes an easy differentiator in the eyes of investors.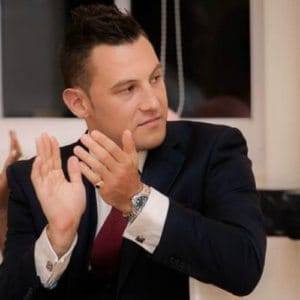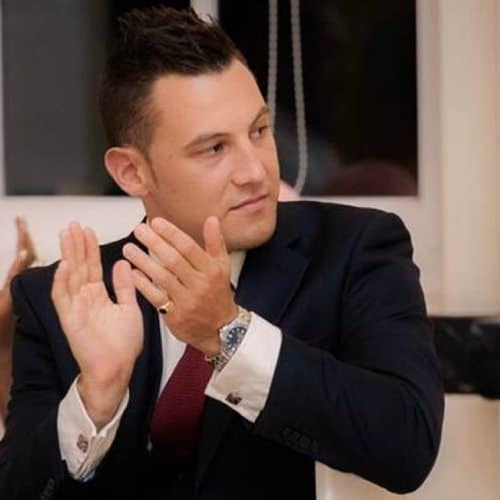 Jake Wombwell-Povey, Goji Co-founder and Chief Executive Officer, commented on their announcement;
"We're signing up an increasing number of platforms who are keen to offer their investors a best of breed IFISA service. There is a great deal of complexity in bringing the IFISA to market and we are focused on ensuring that it is as easy as possible for investors to access this new opportunity to drive returns. Interest in this new and attractive investment vehicle is not surprising given the low yields available on traditional fixed income and savings and increasing inflation. The IFISA is a great product for investors, and firms know that they need to launch their IFISAs before the big investment businesses start clogging up the airwaves in the traditional ISA season of February and March. With the end of the tax year approaching, we're readying our customers for the surge in demand predicted by industry experts. Given current figures, it is easy to see why many thousands more investors will choose to invest in the IFISA before the April deadline. Then of course things will get really exciting with the new £20,000pa ISA threshold kicking in from April 2017."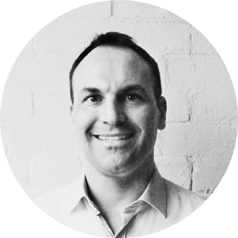 Landbay's COO, Julian Cork, said the IFISA was a fantastic opportunity for investors due to the tax-free wrapper over their P2P investments.
"We are delighted to have chosen Goji to support us in doing this both time and cost efficiently and we are on track to launch our property-backed ISA before the tax year is up."
Sponsored