On Tuesday, Equifax Canada (NYSE: EFX) announced it officially launched the first phase of a new multi-million dollar technology platform, which will provide Canadian financial institutions with insights to help them understand their customers' needs and motivations. According to Equifax Canada, the new platform will also allow it and its clients to deliver a better end-consumer experience, faster service, along with fair and flexible access to credit.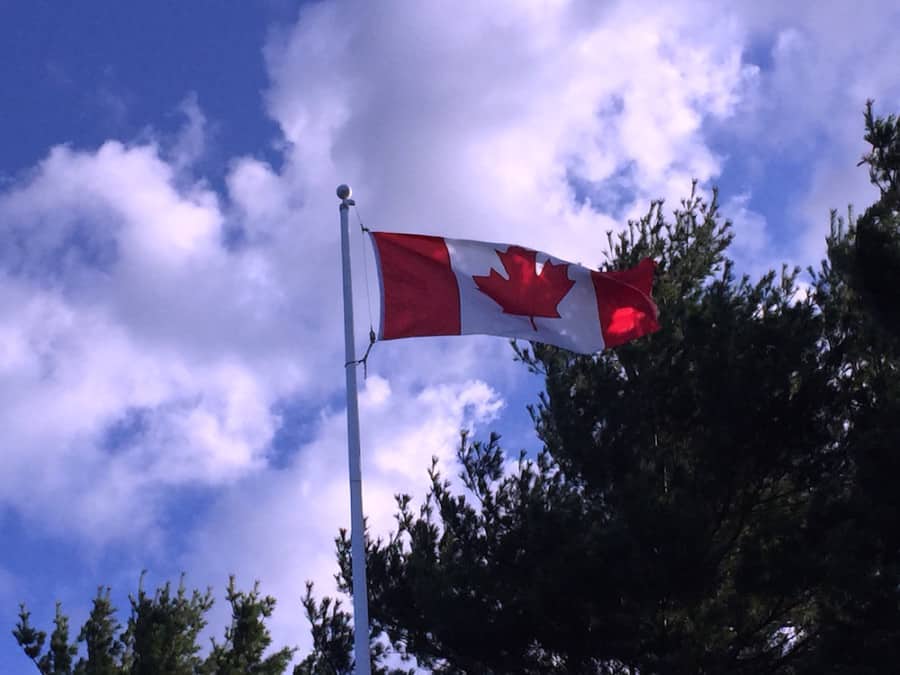 The company stated that it believes the new platform will be beneficial for both credit-granting institutions, as well as the general public who rely on credit to finance dozens of individual transactions each week by delivering more insights about consumer spending, credit behavior, and potential delinquency. Equifax also noted that the first component of this multi-phase project would give financial institutions access to data that provides a more accurate risk profile of their customers.
Jimmy Chan, Chief Information Officer, Equifax Canada noted:
"Our clients want and need us to innovate by helping them reach new markets and compete more effectively in a rapidly changing credit environment that includes emerging alternative and Fintech lenders. This investment will go a long way to achieving that goal."
The launch of the new platform comes just a couple month after Equifax Canada announced its partnership with MaRS Discovery District, a Toronto-based innovation hub. As previously reported, the hub provides fintech ventures with access to advisory services, venture capital opportunities, and a national network of corporate partners, financial institutions, and over 200 fintech ventures.
Equifax organizes, assimilates and analyzes data on more than 820 million consumers and more than 91 million businesses worldwide,  which includes employee databases contributed from more than 5,000 employers. The company also operates or has investments in 24 countries in North America, Central and South America, Europe, and the Asia-Pacific region, and it employs approximately 9,400 employees worldwide.