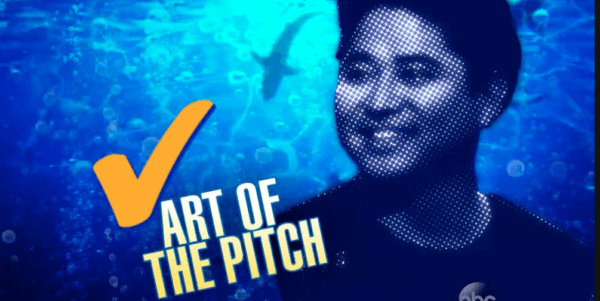 ---
Breathometer, the "world's first smartphone breathalyzer", raised $138,437 on Indiegogo back in 2013. The following year, Breathometer visited the studios of Shark Tank where founder Charles Michael Yim "blew the sharks out of the water." He asked for a mere $250,000.  And what happened? All the famous Sharks were hooked for $1 million.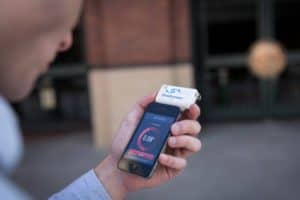 Breathometer had yet to ship a single product but that did not dissuade the savvy Sharks. Known for their hard bargaining tactics and skillful negotiations, the Sharks rushed to support the promising hardware firm. Mr. Wonderful, known for his intense investing skills, declared that Mr. Yim had "mastered the art of the pitch". The Sharks celebrated their collective fortune with glasses of champagne. Within weeks, sales were ramping up to millions of dollars.
The only problem? Breathometer doesn't work at all. And who decided this? The Federal Trade Commission.
Shark Bait = Chum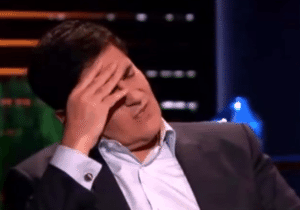 According to a blog post on the Breathometer site;
"We recently agreed to settle a Federal Trade Commission inquiry related to certain statements included in the marketing of our alcohol breathalyzer products, Original and Breeze. We chose to settle in order to focus on our mission."
"We feel it is important to clarify that this settlement does not undermine our achievements in creating quality consumer health devices. We proactively stopped manufacturing Original and Breeze in 2015 prior to the FTC's inquiry.  We stand behind our current product, Mint, and its quality and pioneering technology."
And what does the Federal Trade Commission have to say about all of this?
"The marketers of two app-supported smartphone accessories, marketed to accurately measure consumers' blood alcohol content (BAC), have agreed to settle Federal Trade Commission charges that they lacked scientific evidence to back up their advertising claims."
"Under the terms of the FTC settlement, defendants Breathometer, Inc., and the company's founder and chief executive officer Charles Michael Yim, are barred from making future accuracy claims for a consumer breathalyzer product unless such claims are supported by rigorous testing. The defendants also are required to notify and pay full refunds to consumers who bought their devices."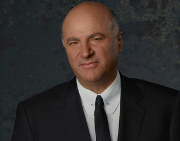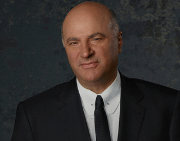 Sales of the Breeze and Original Breathometer totaled $5.1 million. The products were marketed on well-established e-commerce sites like BestBuy, Amazon and more (probably with the help of the Sharks). The claim was that the hardware would deliver a blood alcohol level (BAC) within 5 seconds after a quick blow. Breathometer claimed the device was a "law enforcement grade product." Wrong.
The complaint filed by the FTC provides additional details;
"Experiments the company conducted between January and March 2015 revealed that, in addition to being sensitive to humidity and temperature, the Breeze sensors deteriorated significantly over time. For example, one set of devices accurately estimated a BAC of 0.080% in January 2015, but calculated a BAC of 0.060% under the same test conditions in March 2015. The company had no reliable means of recalibrating Breeze products in the field."
Just Blow(s)
As the FTC explains;
"In truth, neither Original nor Breeze were adequately tested for accuracy, the FTC alleged. Further, the FTC charged that the defendants were aware that Breeze regularly understated BAC levels. Nonetheless, they allegedly failed to notify users of these problems and continued their deceptive advertising."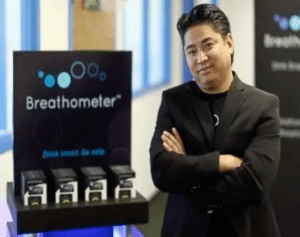 What is the good thing about all of this? First of all, the FTC decided to act. It appears that everyone who received a Breathometer will be receiving a refund. No harm in that. Hopefully this is just the start as the FTC guns for other bogus products dumped on unwitting backers.
As for Breathometer, they have moved onto other projects including the aforementioned Mint. This product blessed the pages of Indiegogo in 2015 raising $119,591. And what does Mint do?
To quote the Indiegogo pitch page:
Introducing Mint- the world's first portable Breath Quality and Hydration level detection product.  Simply place Mint in your mouth, let it automatically draw a sample of the air in your mouth and within seconds the Breathometer app on your smartphone will let you know the quality of your breath, as well as how hydrated you are.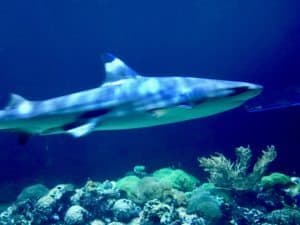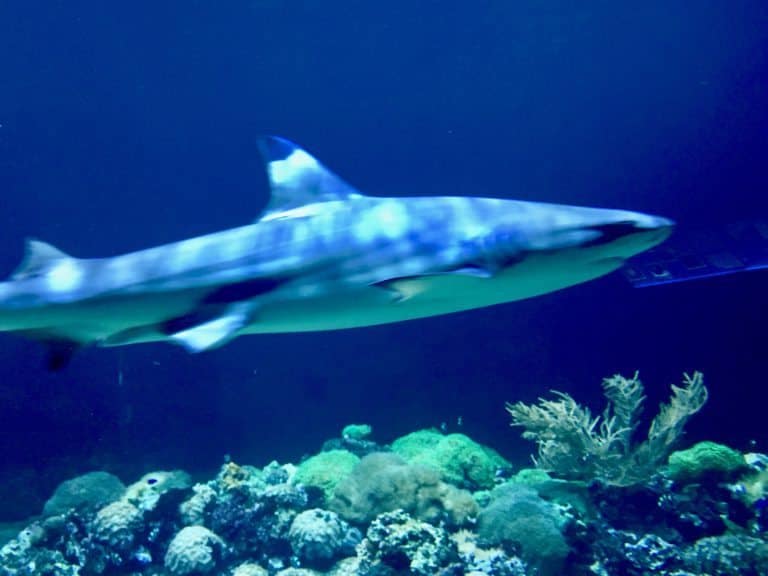 This begs the question: Have you ever heard of a toothbrush and a glass of water?
In reading the comments, Mint is struggling too as apparently some countries are blocking the distribution of the bad breath gauge.
Anyway, Breathometer is still standing helped by the support and funding of the sentient Sharks. I wonder if we will receive a "where they are now" episode for this Shark Tank funded company? Probably not.
---
[scribd id=337531312 key=key-DDWLnInWDfrppHE23DuP mode=scroll]
---

ABC Breaking News | Latest News Videos
Have a crowdfunding offering you'd like to share? Submit an offering for consideration using our Submit a Tip form and we may share it on our site!