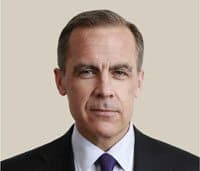 The current Governor of the Bank of England, Mark Carney, has engendered much respect from the land of Fintech. An unabashed supporter of the potential for financial innovation to improve financial services for all, Carney has periodically addressed the subject of Fintech with pointed speeches.
Today, speaking at the Deutsche Bundesbank G20 conference on "Digitising finance, financial inclusion and financial literacy"  in Wiesbaden – he must have rattled a few traditional banker types in the crowd. Carney predicted that Fintech could, in time, "signal the end of universal banking as we know it."
The Bank of England has already published papers on Fintech disruption while launching an in-house Fintech accelerator to observe and learn. This is part of the educational process for the 2nd oldest central bank in the world.
In his presentation Carney stated;
"Looking ahead, it is possible that virtual currencies and Fintech-based providers, particularly where they gain direct membership to central bank payment systems, could begin to displace traditional bank-based payment services and systems. Such diversification could be positive for stability; after all the existing tiered and highly concentrated system has created single point of failure risks. At the same time, regulators would need to monitor such changes for any new concentrations." [emphasis added]
Carney believes that Fintech can make banking more "contestable" while improving efficiencies and customer choice.  Fintech can be a huge catalyst for "financial inclusion due to the advent of digital finance."  All the while making the system more effective and resilient.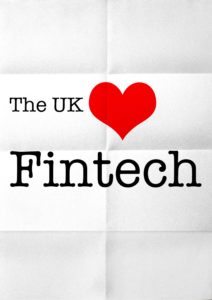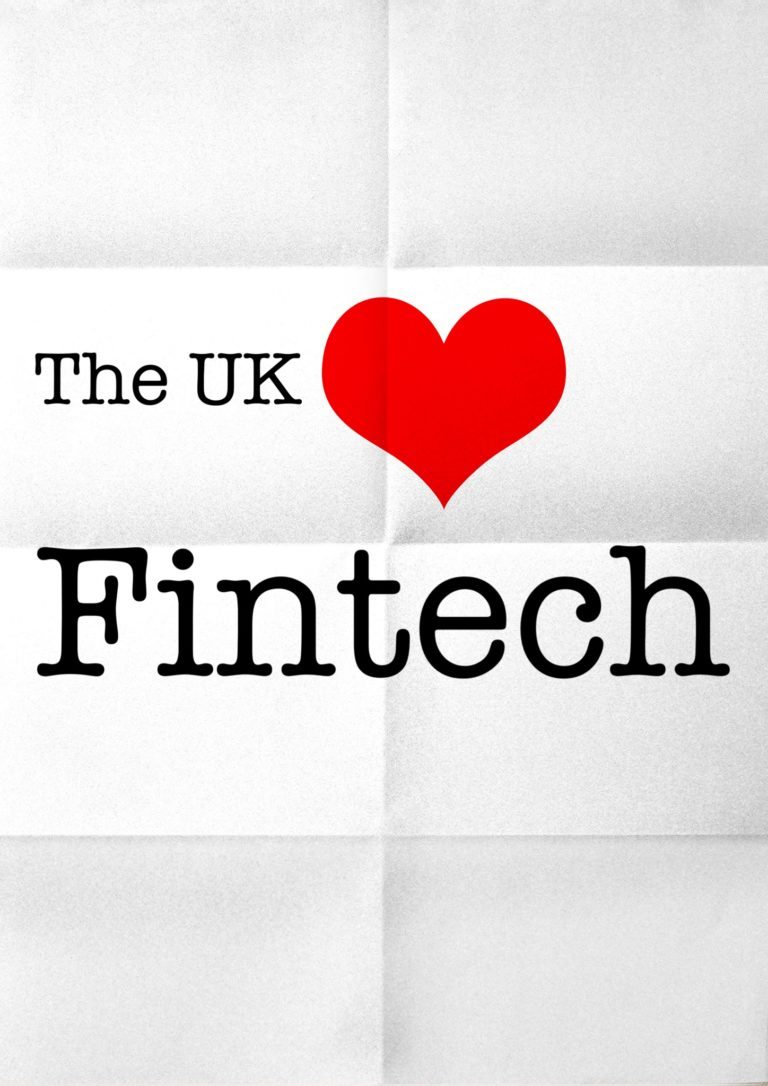 He believes the "biggest prize" comes from seamless, real-time payments.
So what needs to be done?
For public sector entities, they must play a supporting role.  They should "refresh" their supervisory approaches.
Carney is well aware of potential risks. He understands that Fintech can "reduce systemic risks by delivering a more diverse and resilient system where incumbents and new entrants compete along the value chain". But some innovations could generate increased complexities and more operational risk. Regulators do have an important role to play.
But if regulators embrace change and foster Fintech innovation;
"…we can help create a new financial system for a new age…"
A must read speech.
---
 [scribd id=337584842 key=key-jMTRFUhpVTRpaz1PdEXy mode=scroll]

Sponsored