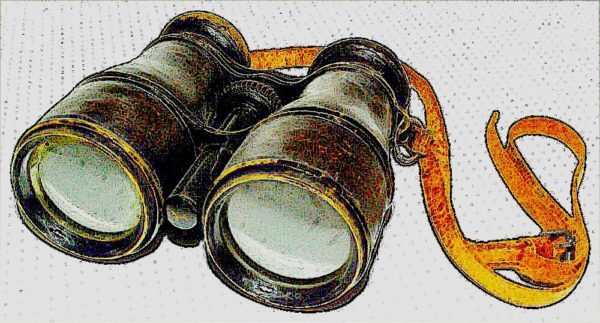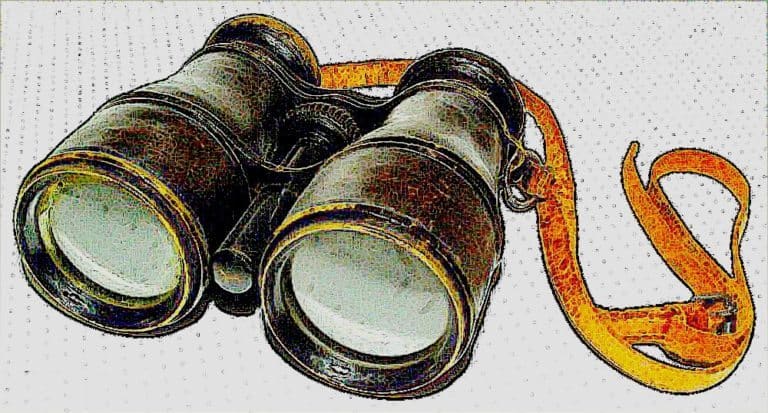 ---
Since Title II of the JOBS Act went into effect September 23, 2013, crowdfunding has been gaining traction. With investors becoming increasingly more comfortable with new Fintech platforms, the amount of money invested in crowdfunding in the Americas jumped from $11.4 billion in 2014 to $36.49 billion in 2015 — and Technavio market research analysts predict the overall industry will grow at a compounded average annual rate of 27% through 2020.
More growth means more options.
Deal flow on platforms is also on the rise, with issuers from the most cutting edge start-ups to the more traditional investment firms increasingly using crowdfunding platforms as an important partner in meeting their capital raising goals.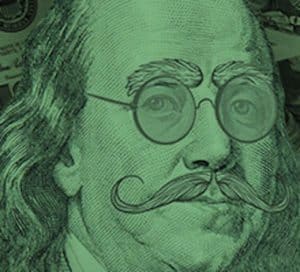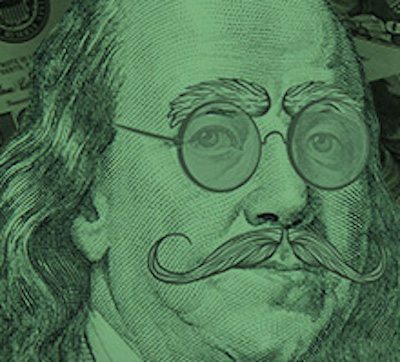 While investors may have more choices and opportunities for diversification than ever, we predict the crowdfunding platforms that will perform best are those in sectors of the market primed for growth in 2017.
So, with a new year, a new U.S. presidential administration ahead and crowdfunding gaining acceptance by an increasing population of issuers and investors, what are the sectors to watch this year? I have reached out to several of my clients to ask for their input on expectations for 2017.
Real estate
Since the first provisions of the JOBS Act went into effect, real estate has remained one of the most popular crowdfunding investment classes. The physical nature of buildings and land lends real estate more security than higher risk startups. And with a self-proclaimed real estate mogul now in the White House, many leading experts are predicting a record year for real estate. We are also seeing increasing issuer adoption — more real estate firms are launching their own crowdfunding platforms, and a variety of Regulation A+ real estate funds and traditional investment firms are increasingly using platforms to raise a portion of their capital stack.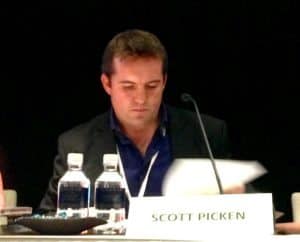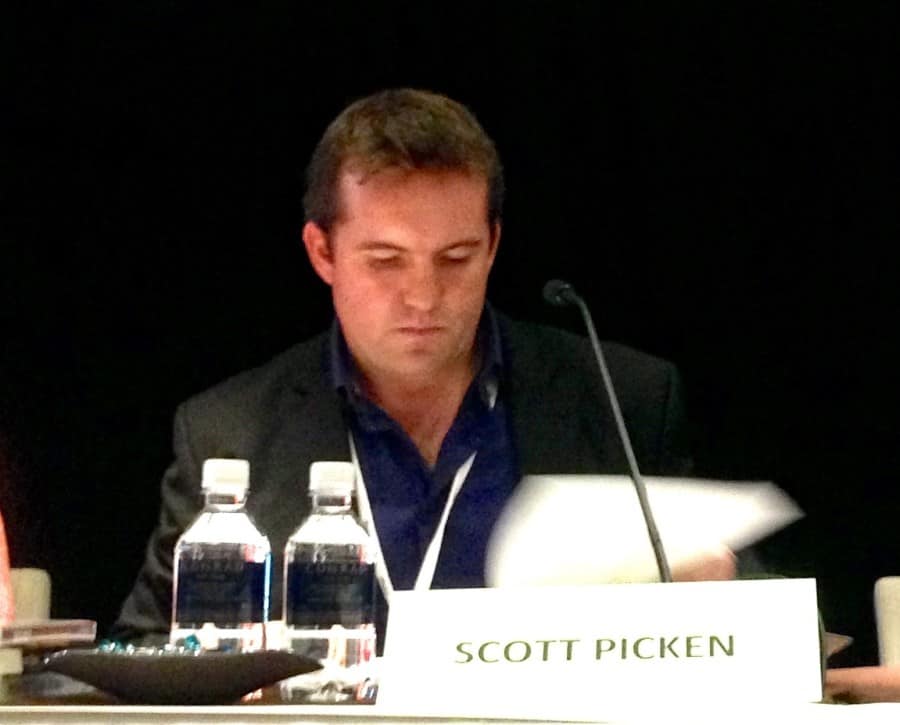 "In 2016, we had a record number of inquiries from high-quality real estate operators and developers from across the globe interested in listing on our real estate marketplace," says WealthMigrate.com CEO Scott Picken.

"FinTech is no longer scary. What's becoming scary is not having a technology solution in this new economy. To remain competitive, it's essential for companies to embrace technology. If one investment firm allows the flexibility for an investment minimum of $1,000 while others are requiring $100,000, it's pretty apparent which will have longer-term investor adoption," adds Picken.
In addition to standard real estate crowdfunding platforms, we think we will see an influx of hybrid platforms that allow users to not only invest but to solve other problems as well. Realized1031.com is an example, as it offers tools to help in the 1031 Exchange process in addition to affording investors the ability to diversify into a number of real estate investments. Beyond real estate crowdfunding, there are new platforms like Investability and HomeUnion that allow individuals to purchase rental properties directly and then manage them with the assistance of the platform.
Oil and gas
Last year's announcement from OPEC to cut production in combination with President-elect Trump's oil friendly appointments has oil and gas prices on the rise. Oil prices have already climbed 17.5 percent as of December 27 and show no signs of slowing. And investors are taking notice. EnergyFunders, a crowdfunding marketplace that allows investors to directly invest in U.S. oil and gas wells, reported a 45 percent increase in signups after OPEC's announcement.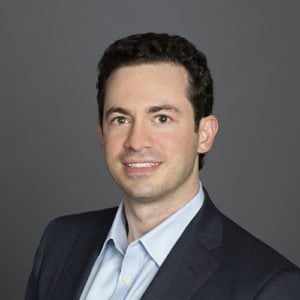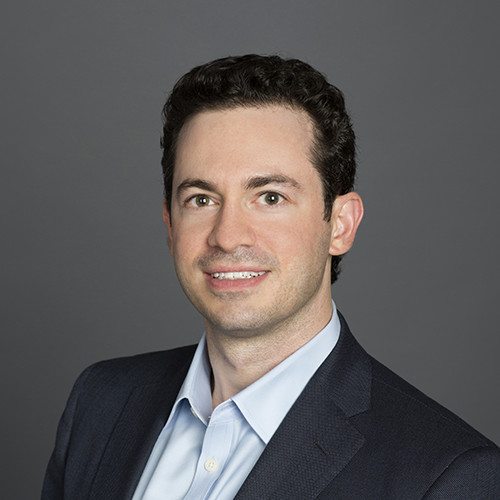 EnergyFunders CEO Philip Racusin predicts the market will continue to rise into 2017 before stabilizing at a higher level. Once the market reaches its peak, Philip further predicts that;
"higher prices will make efficient oil and gas projects more profitable and raise the value of oil fields as assets, ultimately driving more interest in oil and gas crowdfunding."
Impact investing
Impact investing, or investing in companies that bring about positive change in the world, is growing in popularity as more millennials enter the market. A recent survey from U.S. Trust states 93% of millennials believe that social impact is key to their investing decisions. Ryan Ràfols, CEO of Newchip.co an aggregation platform that uses Robo-advising to showcase impact investing crowdfunding offering, explains;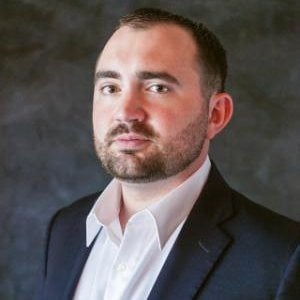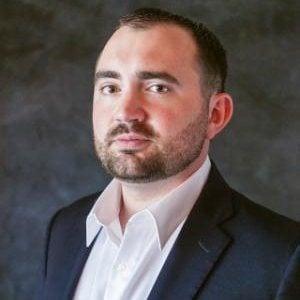 "Millennials want to invest in companies that can make a return while making a difference in the world."
While millennials are a factor, another reason we believe impact investing crowdfunding will explode this year is sites like Toniic that are bringing networks of family offices and funds together to invest online in deals submitted through their platform. (As a side note, Toniic and the European Crowdfunding Network put together a great report in 2013 talking about the future of impact investing as it relates to crowdfunding that, while a bit dated, contains many points that still ring true today.)
And finally, impact investing is also enjoying growth thanks to increased confidence from investors. This is a direct result of crowdfunding platforms like NewChip working with sites like AngelSpan to create a suite of GIIN compliant tools that give impact investors deeper insights into performance levels.
We've got our eyes on you, 2017
With real estate, oil and gas, and impact investing making waves in the crowdfunding space this early in the game, one thing's for certain: 2017 is gearing up to be another exciting year for crowdfunding platforms. We'll be watching very closely to see what the future holds.
---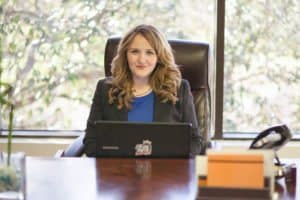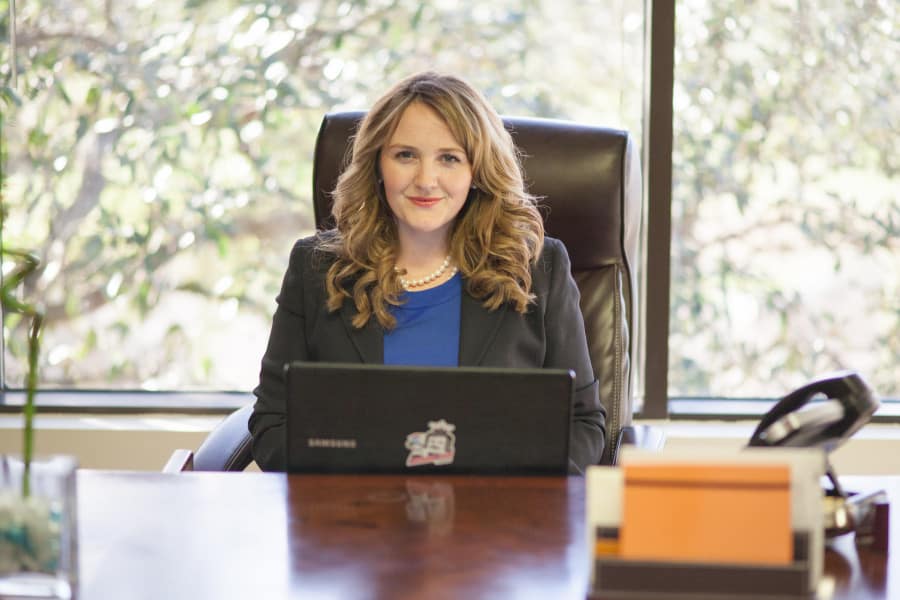 Joy Schoffler is founder and principal of Leverage PR and a nationally recognized author and speaker in the field of innovative financial services marketing and communications. Leverage PR works within all areas of fintech with deep experience in banking, payments, cyber security, online lending and investing, block chain and other emerging areas. The firm additionally works in traditional financial services, real estate, technology and medtech, helping organizations reach their target audiences through strategic public relations and integrated marketing initiatives. Joy has won a number of awards including; the Stiletto Woman in Business "Entrepreneur of the Year" award, the Women Communicators of Austin's "Outstanding Austin Communicator" award and the 2016 Austin Under 40 award for the Marketing and PR category. Joy served as a finance officer for six years in the U.S. Army Reserves and for three years as a public relations officer for the Texas State Guard.

Sponsored Links by DQ Promote